I'll just let some of these speak for themselves...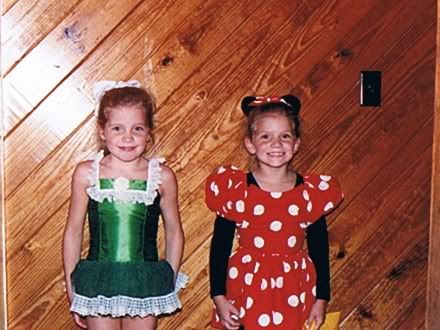 Me and my sister getting ready for some trick-or-treating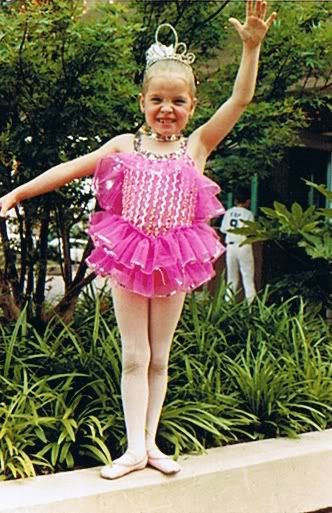 When Jen and I took ballet when we were kids, she was a ballerina. I was in a different dance for that recital and I was a tiger. I thought I had that picture, but I can't find it.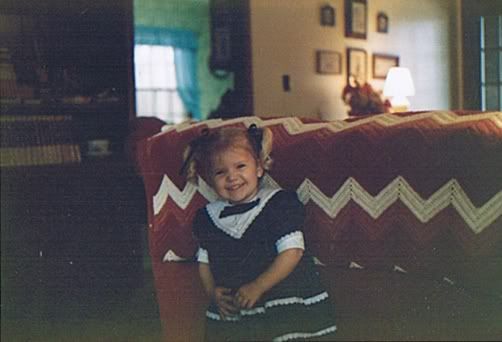 I kinda look like Cindy Brady don't I?




Fast forward many years...the sisters, Jennifer, Marcie and Lindsey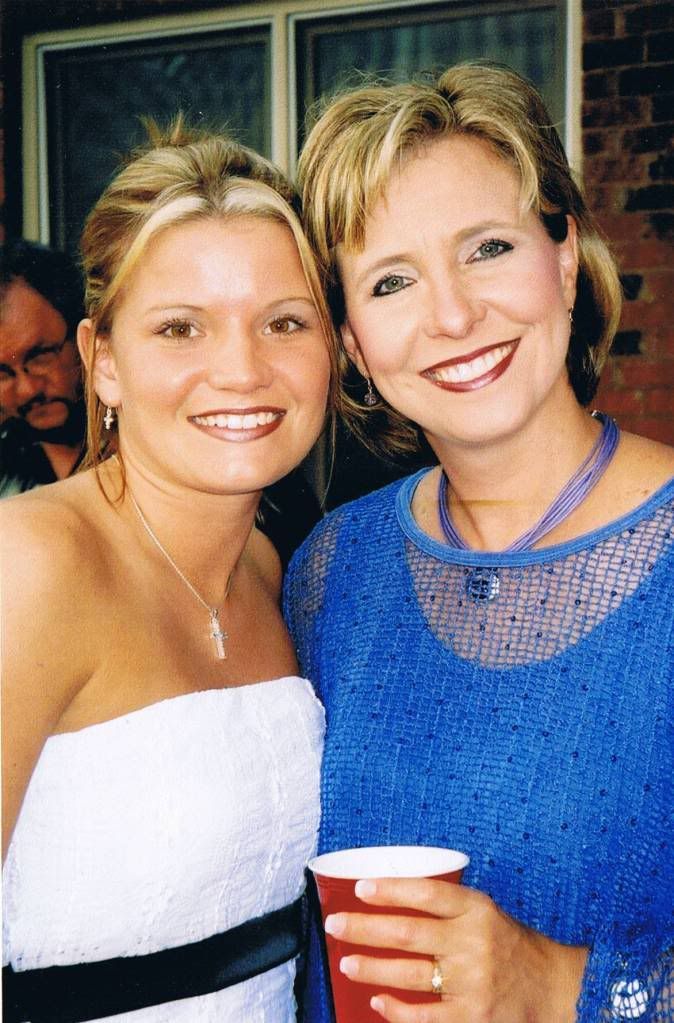 Me and my aunt DeLane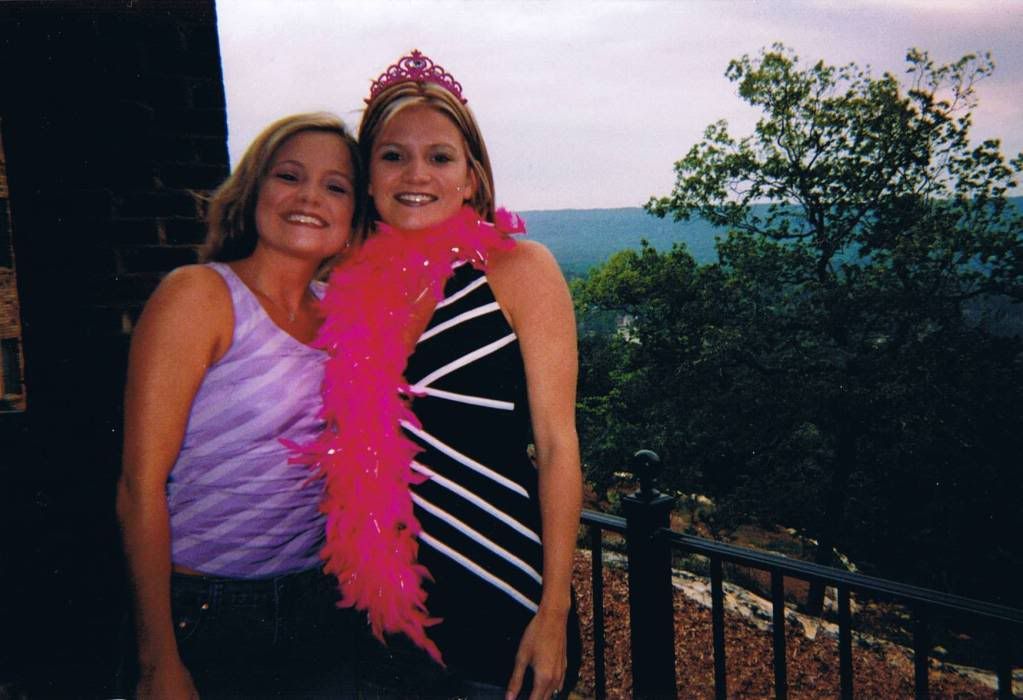 For my 21st birthday, both of my sisters treated me to dinner and a Prince concert. Such a fun night.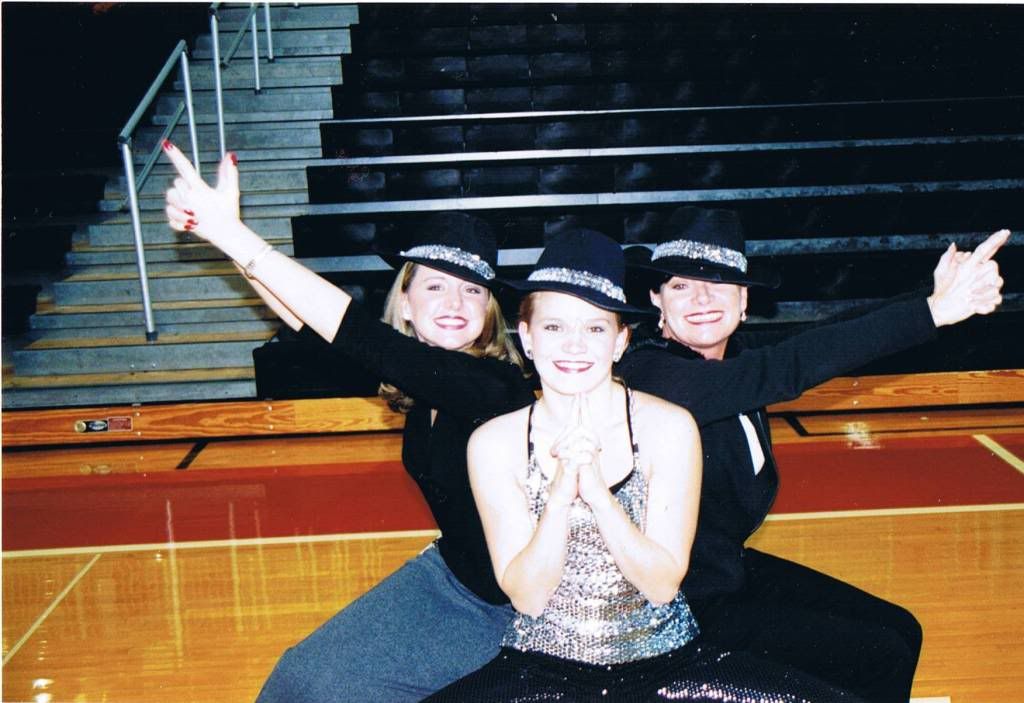 Charlies Angels...this is after a pep rally at Hoover High where I was on the dance team, which explains the outfit ;)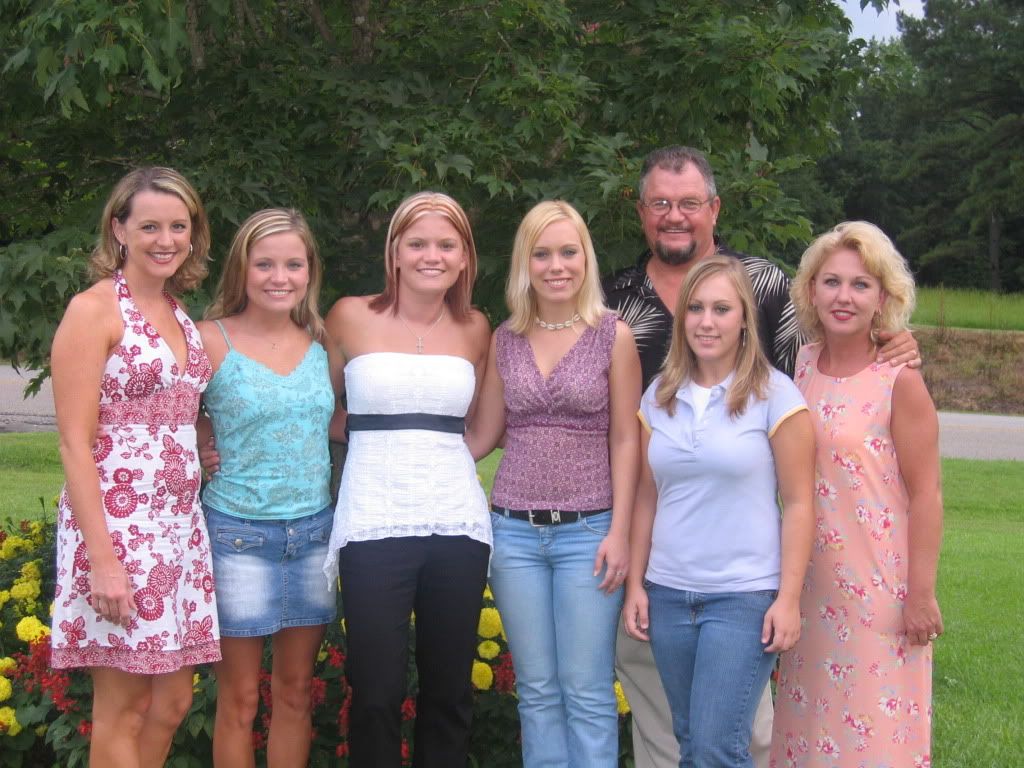 The three sisters with our two step-sisters and our dad and step-mother, Martha...I was going through some hair experimenting years...back off.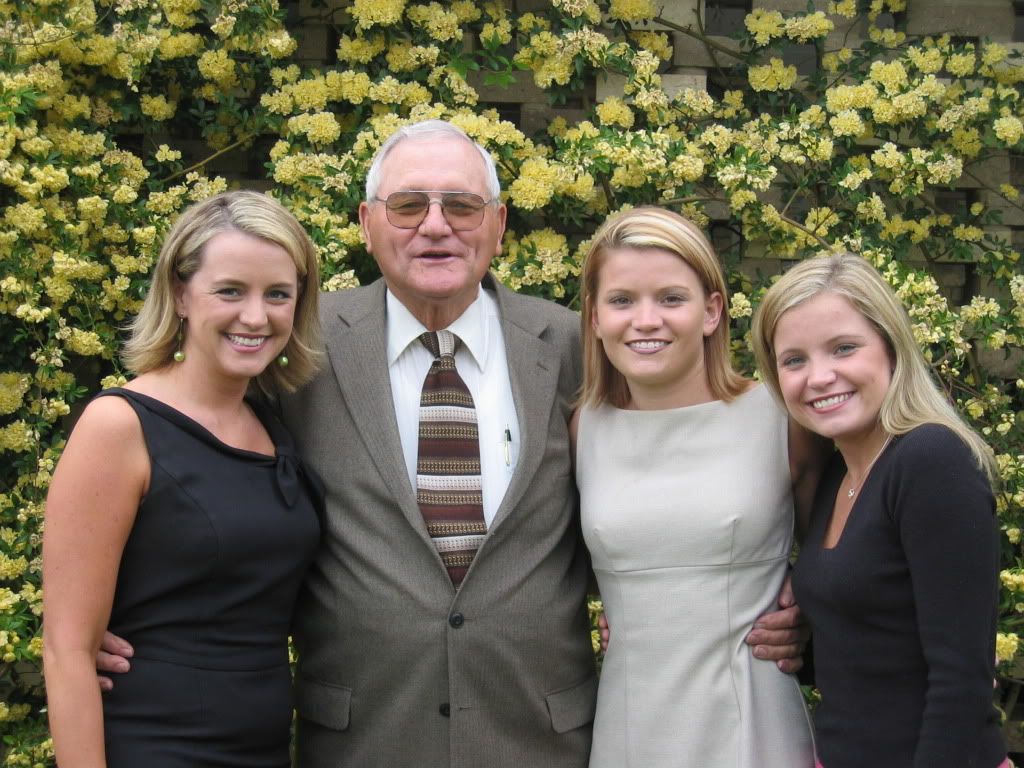 The girls with Paw Paw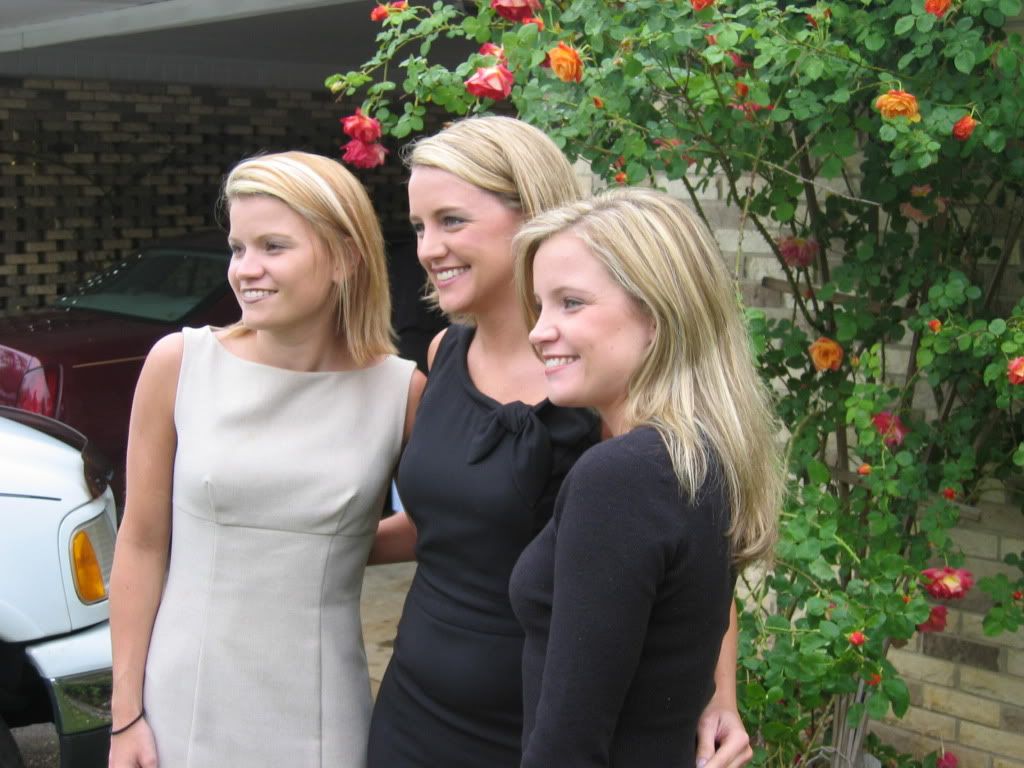 The sisters again...gosh this was so long ago!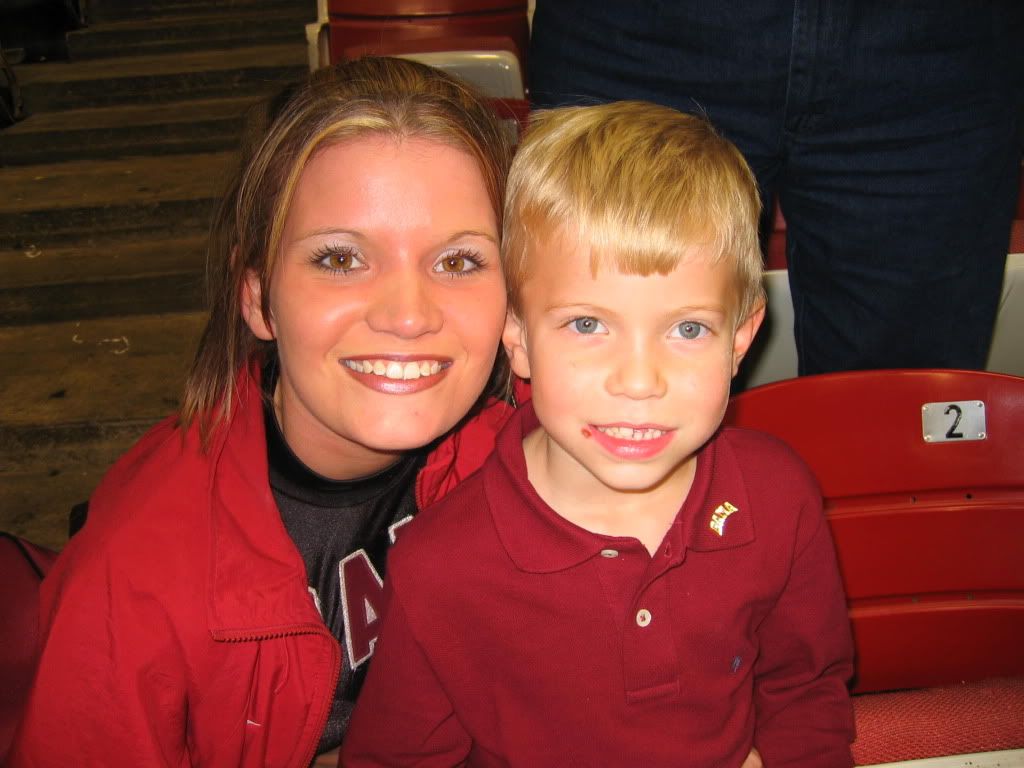 Me and my cousin John. John is DeLane's son and he came to watch me dance at a UA basketball game.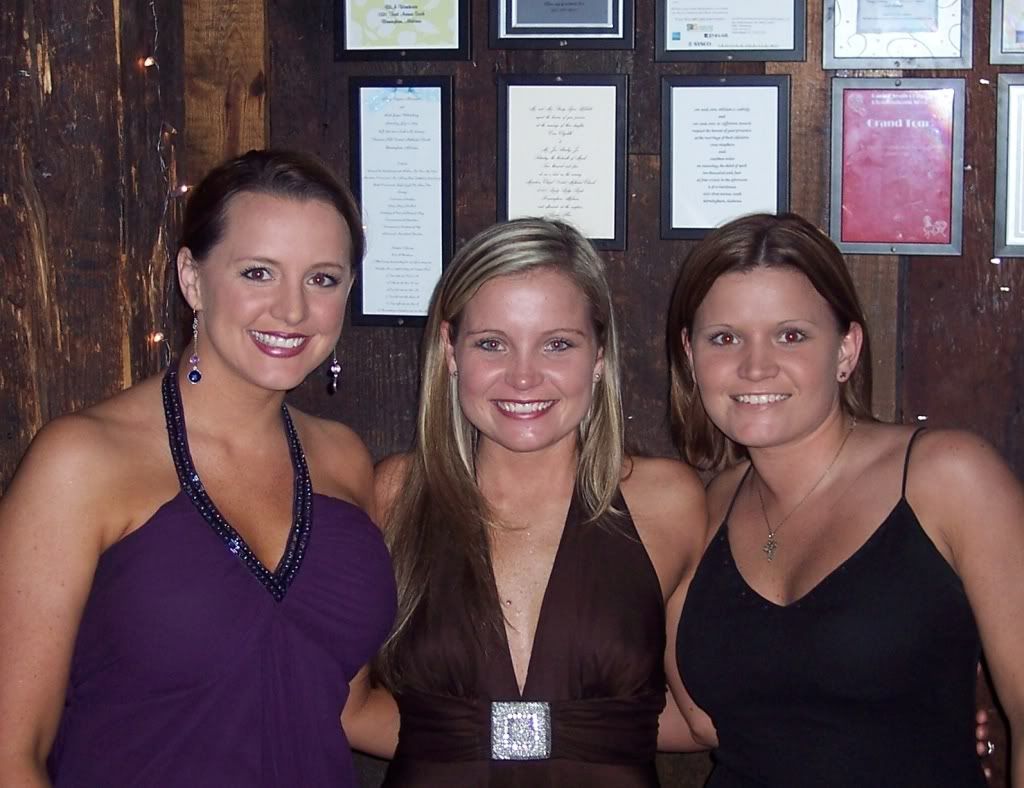 This is the three of us at B&A Warehouse. My step-brother's wedding reception was there, as was mine several years later :)

Hope you enjoyed my flashback friday, I know it's been a while since I've done one. I love doing this because, God forbid, if I lose all these pictures, they're all right here for me to see in 10, 20, 30 years :)