Number 24 on my list of 101 things to do in 1,001 days was to plant flowers in our front yard. My mom came by last weekend and helped me find the right ones and I think it looks pretty good. Here's some pics: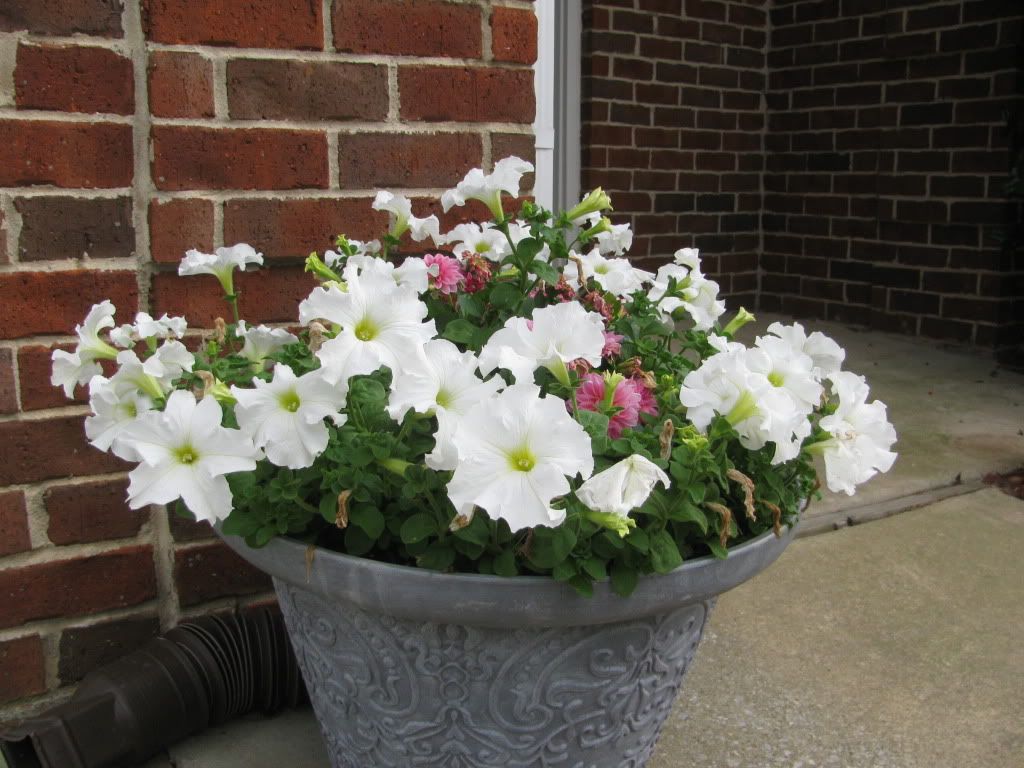 These have bloomed a bit more since I took this picture. They're gorgeous now!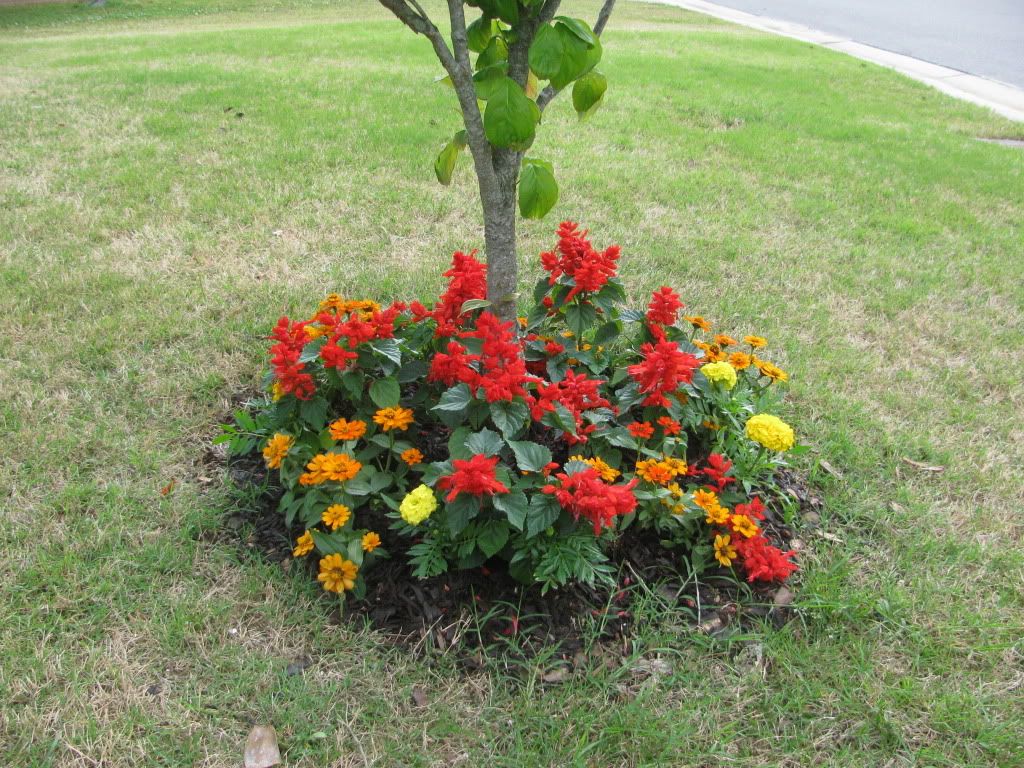 Under the tree in the front yard. I think I like these the best.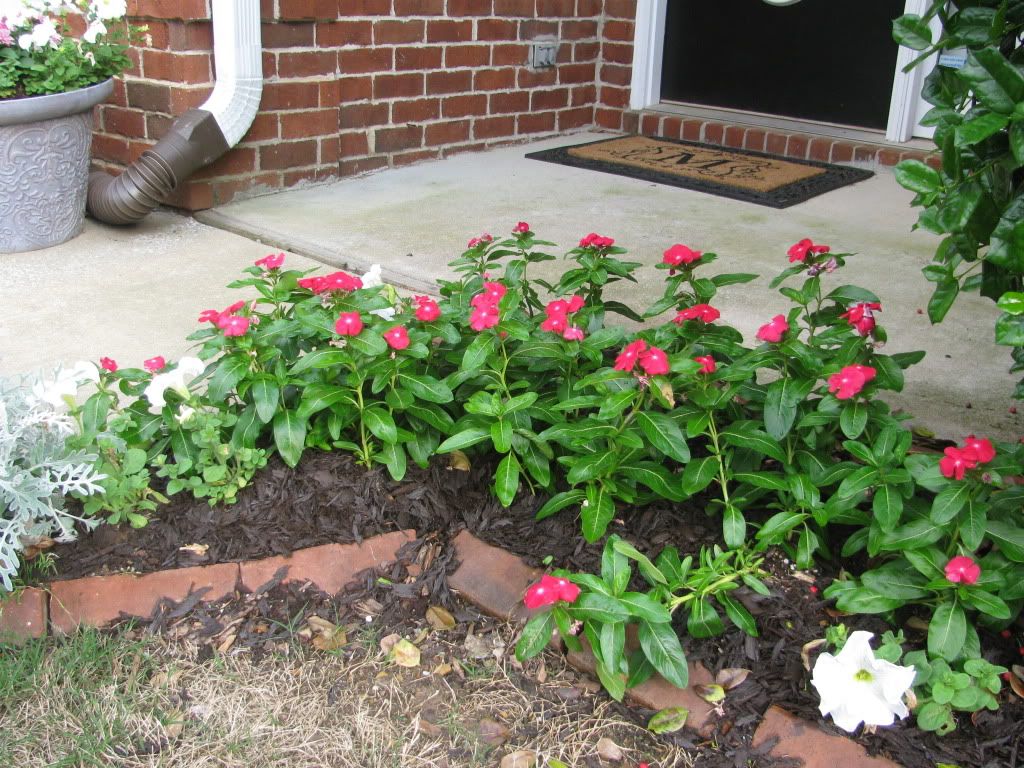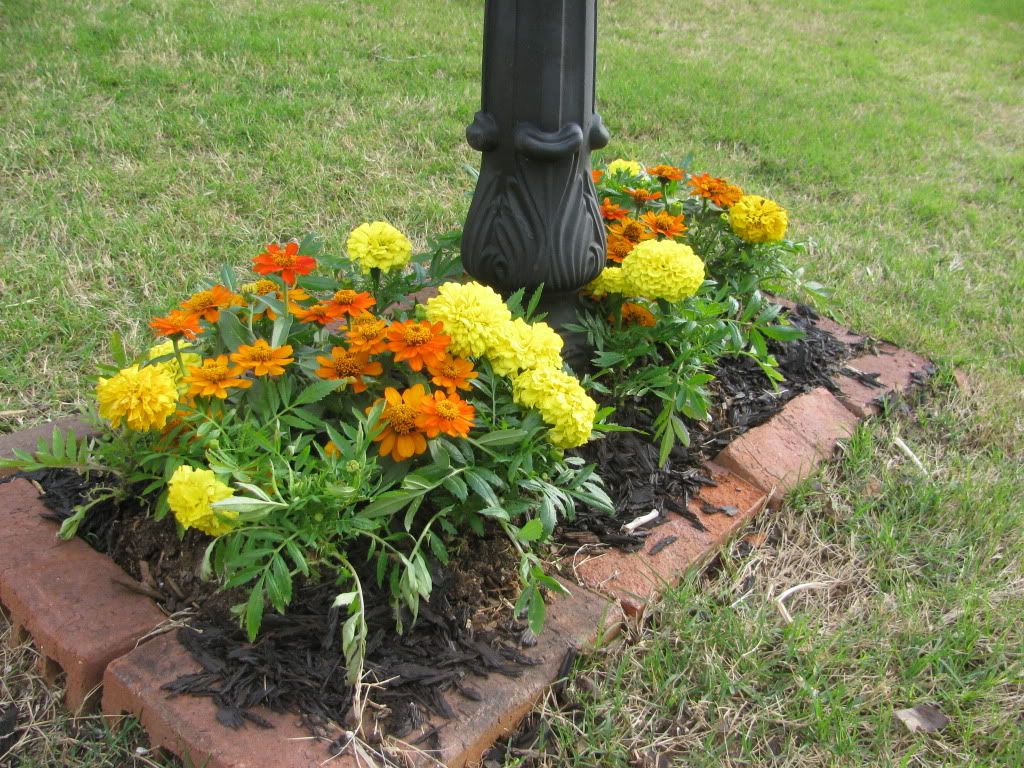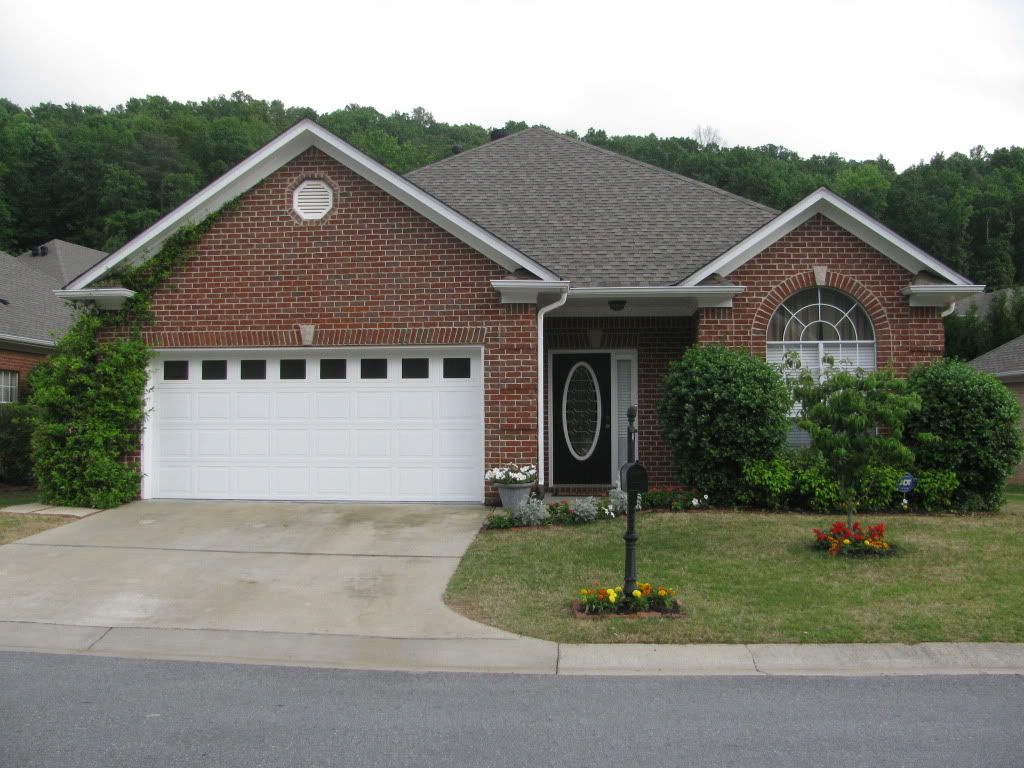 Our home :)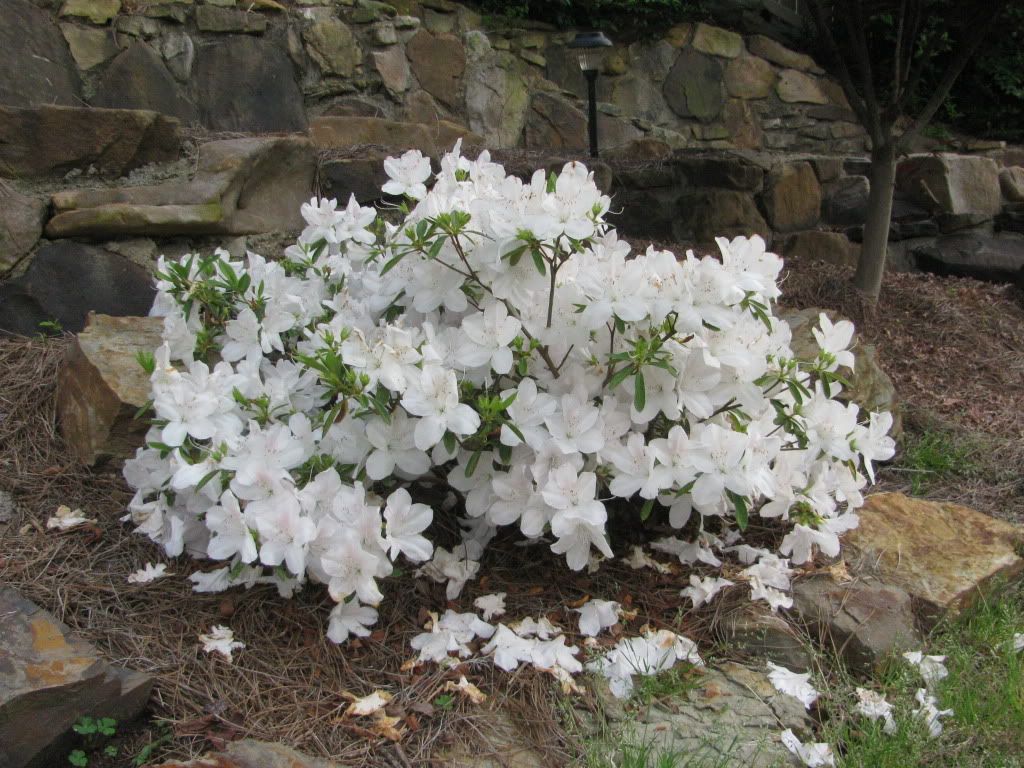 These guys popped up in the backyard recently. They're gorgeous! Justin and I still have some work to do in the backyard, but we're saving that for a little later.