I truly have no words to describe my trip to Colorado. The only way I can show the beauty of what we saw is through pictures. So even though the four of us combined have a total of more than 500 pictures, I am posting a few of my favorites. About 200 of them are on my facebook page, so you can look there to see the majority of them. The pictures below were taken either on Mount Elbert or at Rocky Mountain National Park. Enjoy...I sure did!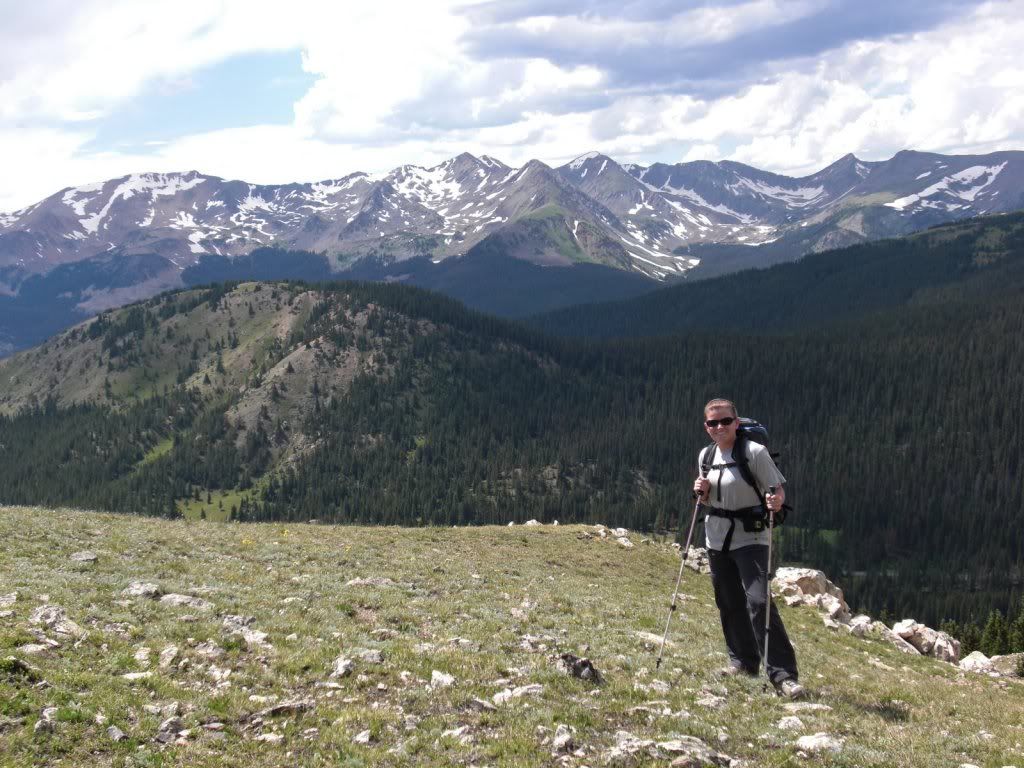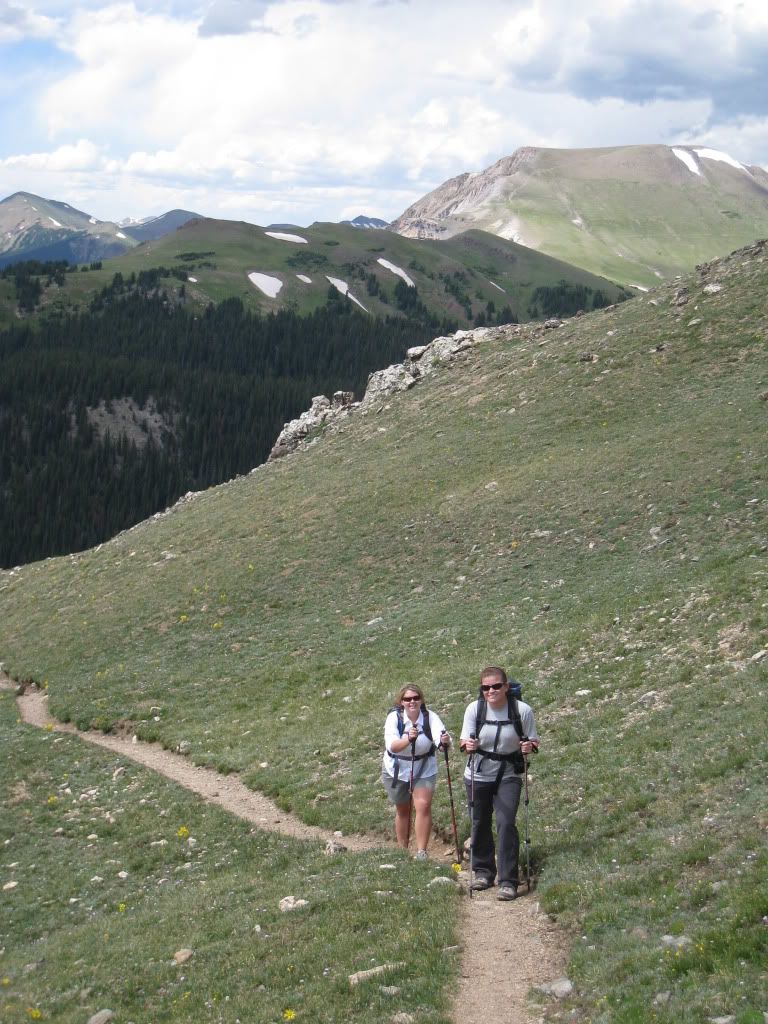 We went to hike up a medium sized mountain in the park. We were suggested to hike this mountain by a park ranger in order to see big horn sheep. We actually saw a ton of big horn sheep far away on top of a grassy mountain and there was actually a one mile trail/staircase to get there. We tried to go there, but realized that the trail was closed and wouldn't open until next week. Such bad timing. The trail apparently led you to where you would be within feet of the sheep. So the park ranger suggested we go up a mountain called Mt. Ida. We didn't see sheep, but we saw plenty of breath taking views!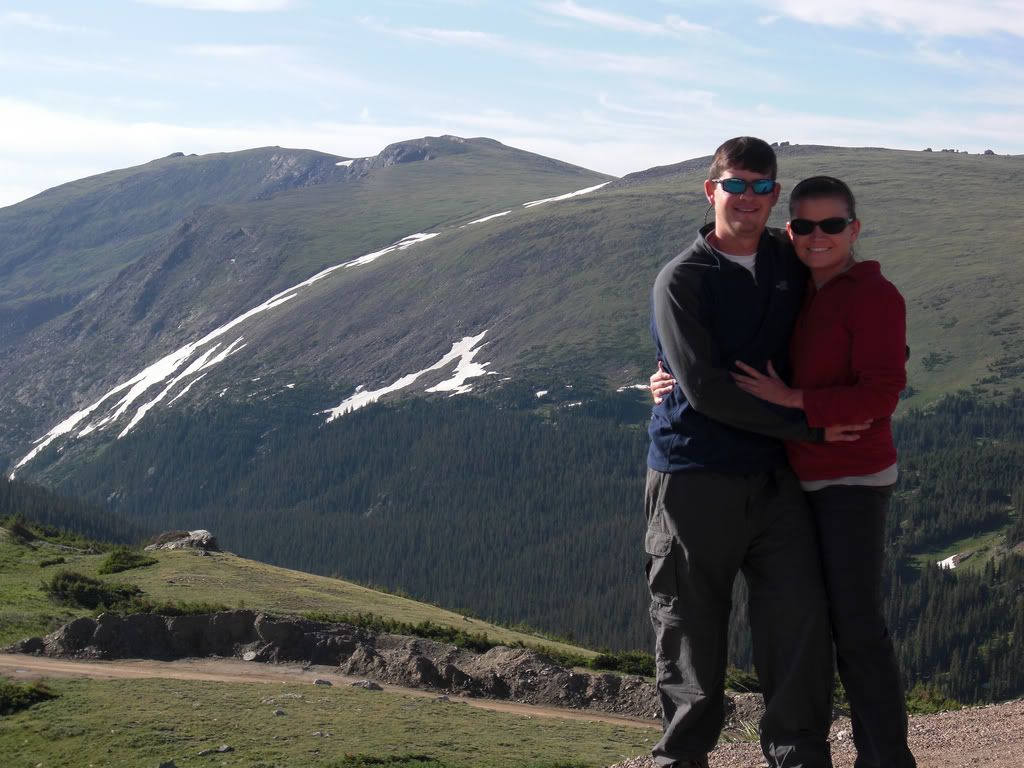 This is me and Justin at a point in the park where there were no people and TONS of elk roaming around.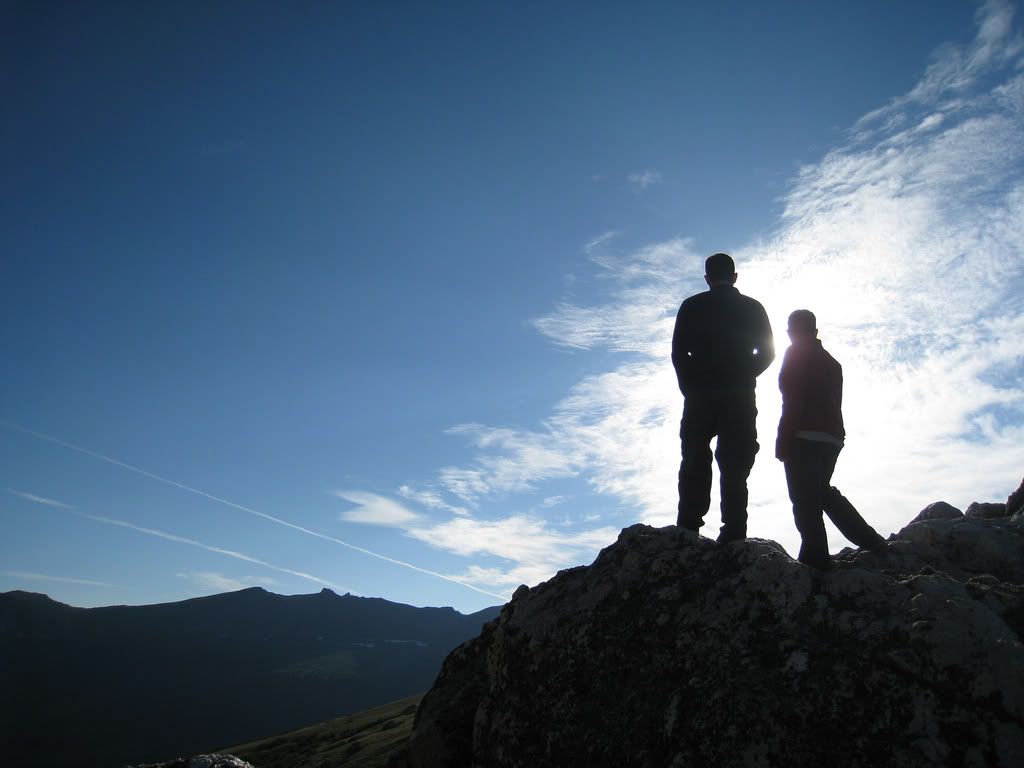 Bonnie took this picture...it's one of my absolute favorites!




I mean, this is the kind of thing that you see in magazines. Not so much something that you think that you'll be doing...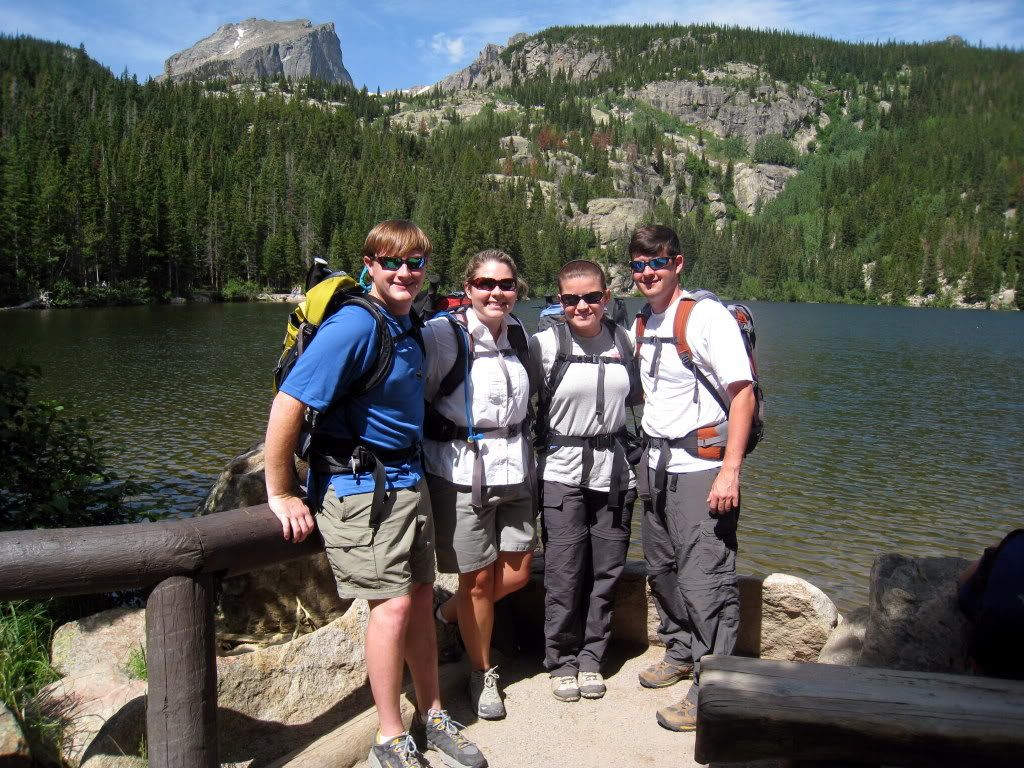 This is the four of us at Bear Lake in Rocky Mountain National Park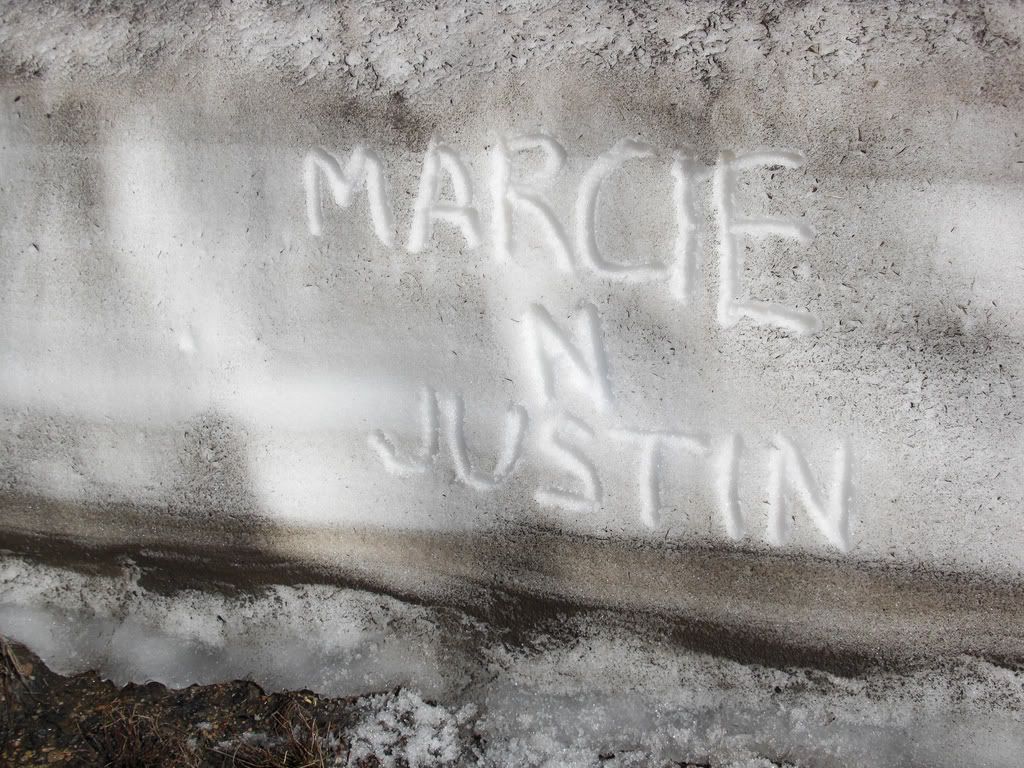 We all wrote our names in the snow :)




Another good view...God I want to go back already!

Now we're off to Mount Elbert! We woke up SUPER early to climb the mountain to be sure that we would have daylight on the trip down the mountian. We had to use headlamps on the way up because it was still dark :)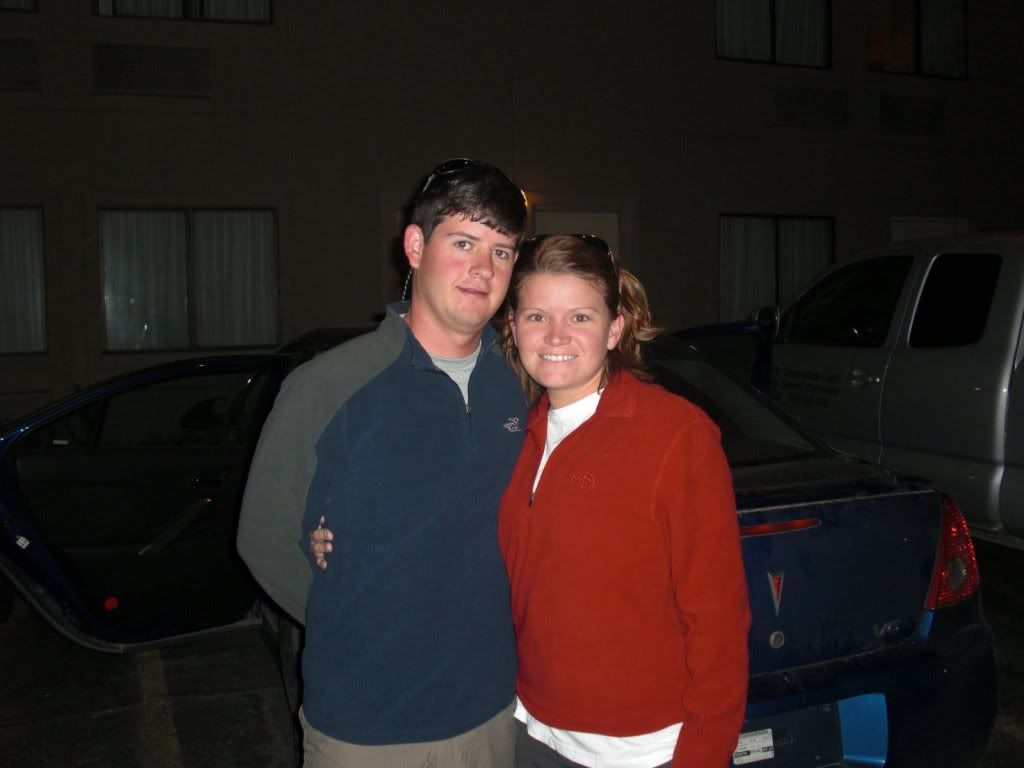 This is right before we left the hotel to drive to the mountain.




At the trailhead getting ready to start the hike. Gotta love the headlamp action :)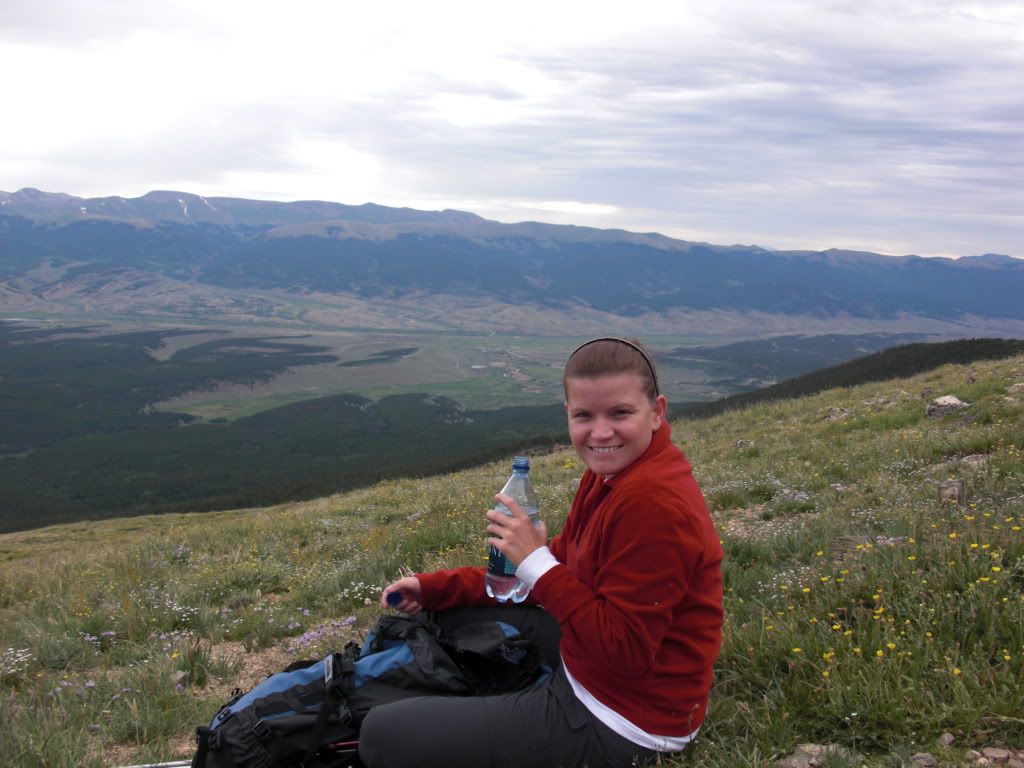 Water break!!!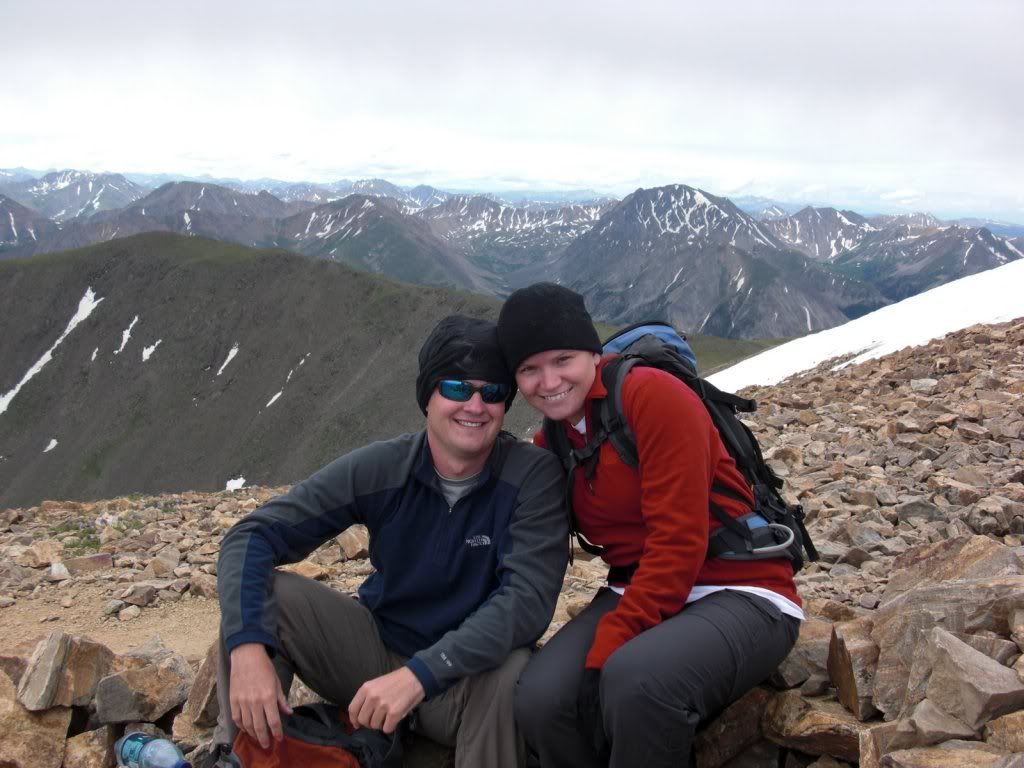 This is me and Justin right before getting to the summit of Mt. Elbert. It started snowing at the top and was FREEZING!




This is Justin and I at the summit of the 14,433 foot mountain. Pictures do not do it justice!! It is truly unimaginable.

There are so many other pictures, but these were just a few of my favorites. I am sure that last weekend was the most fun I've had in a very very long time. I have truly never witnessed such beautiful scenery in my life and suggest that everyone needs to sneak away from the busy hustle of your life and take time to breath and enjoy what God gave us to enjoy.