Number 72 on my list of 101 things to do in 1001 days was actually completed last weekend. It was to take a roadtrip! Justin and I took a roadtrip of the southeastern highpoints that we wanted to complete. Actually, Justin had already completed them, it was me that wanted to do the highpoints. We drove over 1100 miles in 4 days! We started out driving from Birmingham to Georgia, then to South Carolina, then North Carolina, then Virginia, the Tennessee and finally back to Birmingham. We completed 4 highpoints which brings me up to 9 total. I also went camping for the first time and it was A BLAST! We camped in Virginia one night and then in Cades Cove the next night. Here's some pics: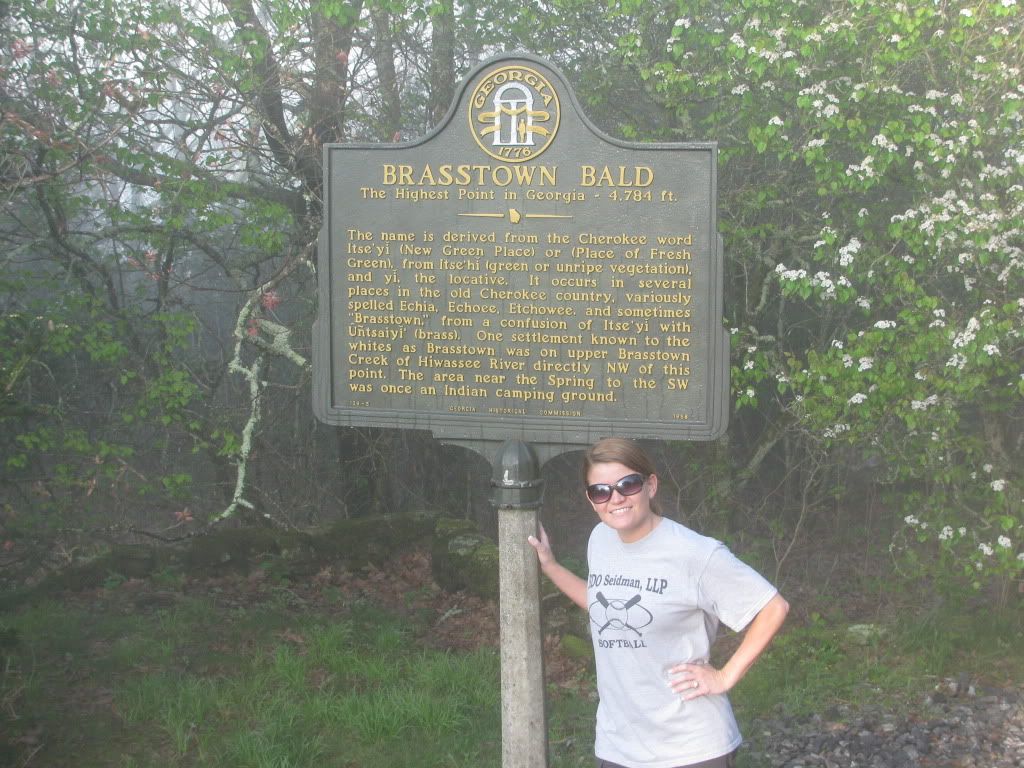 First stop at Brasstown Bald, the highest point in Georgia




Then to Sassafras Mountain, South Carolina's highpoint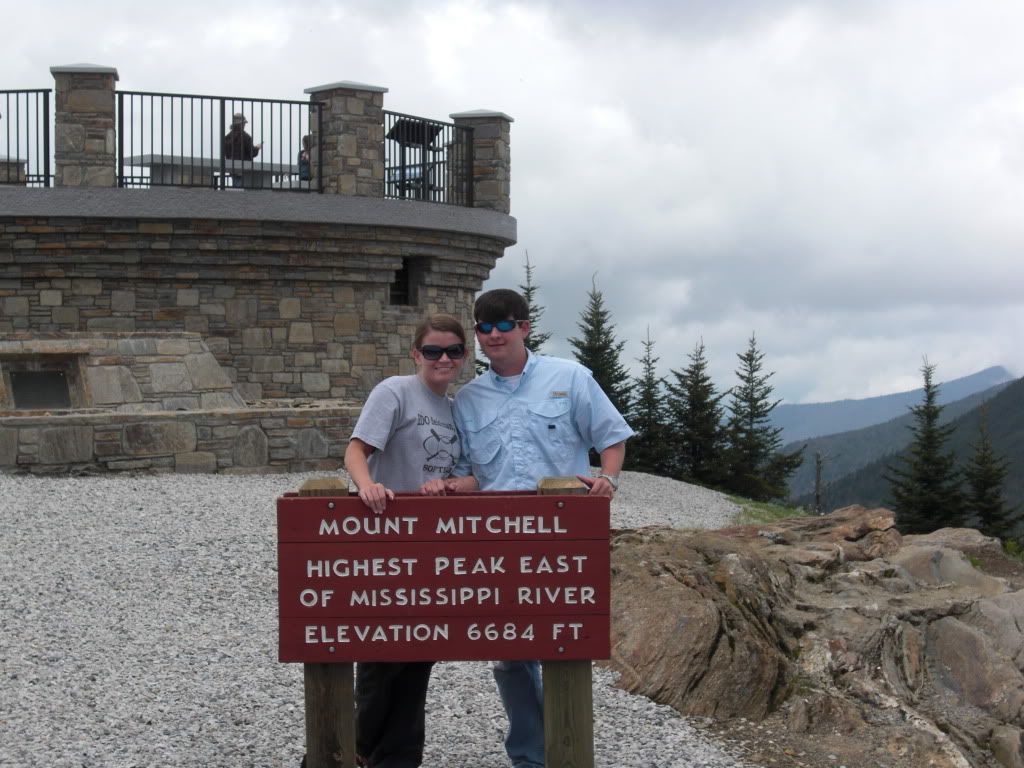 And completing the day with Mt. Mitchell, highest point in North Carolina.

We woke up early the next morning to head to Virginia's highest point, Mount Rogers.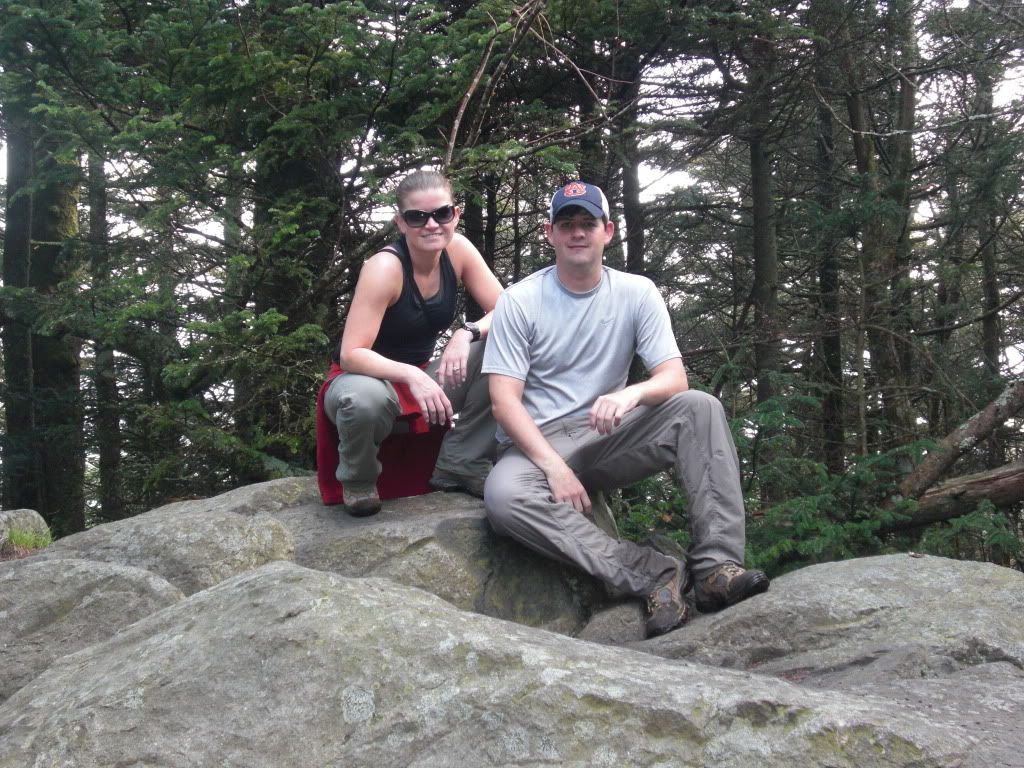 Justin and I at the summit of Mt. Rogers. This was my last highpoint to climb as a "Rogers". It's amusing to me that the name of the mountain was called Mt. Rogers!

Something incredibly unique about this highpoint was how open the terrain was. It was like a really super big farm. There were tons of wild ponies roaming around. See below for a lot of pics of them.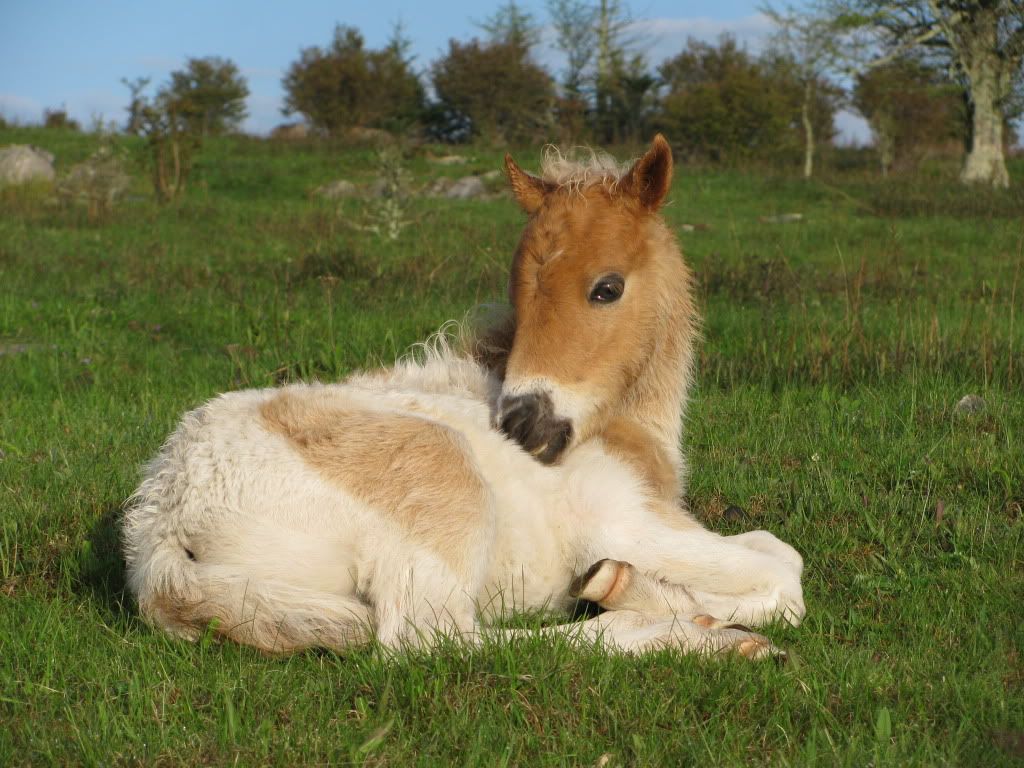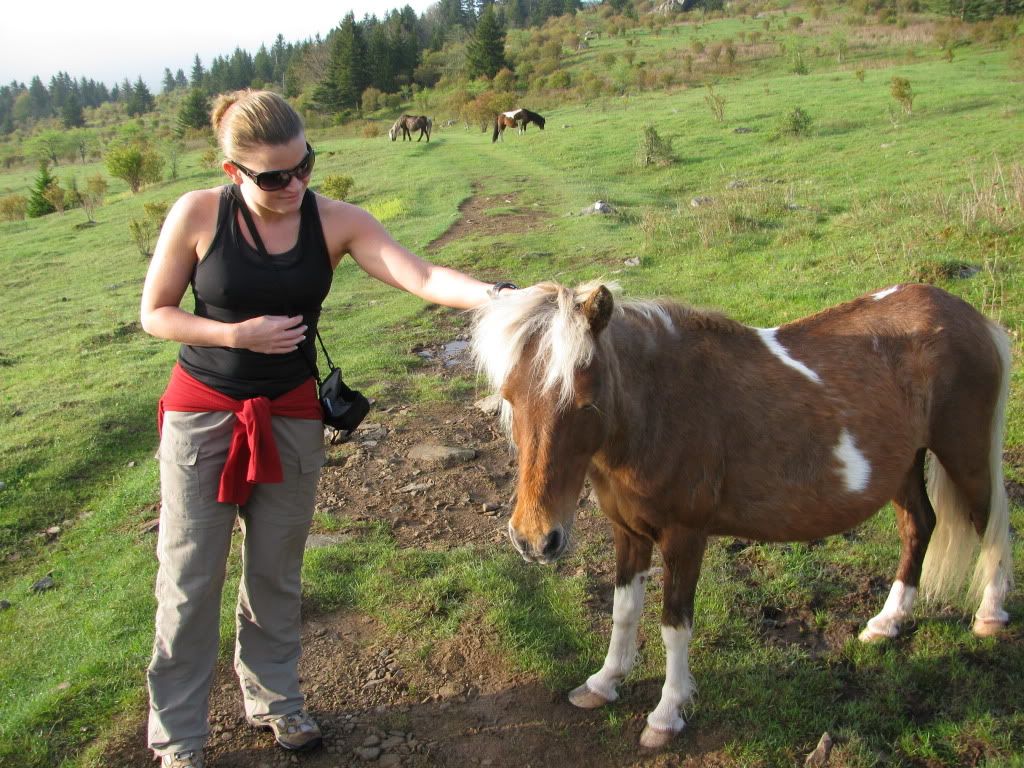 We saw tons of wild ponies while hiking Mt. Rogers in Virginia. They were a big fan of Justin's smores granola bars.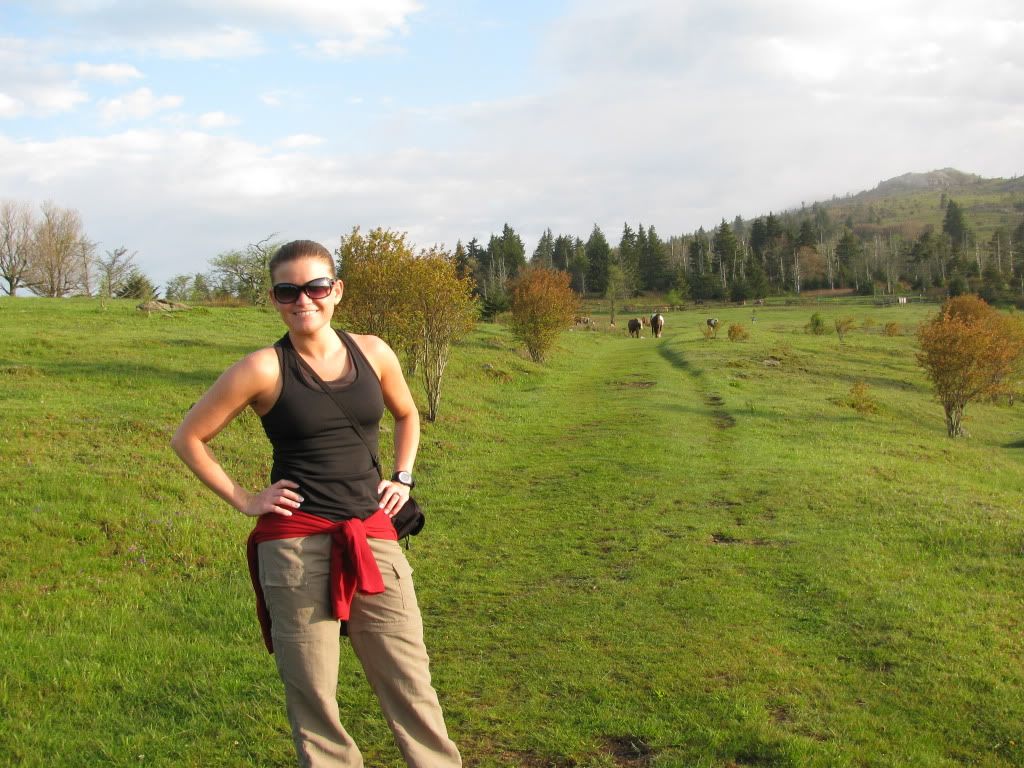 The pictures don't really do it justice. The only word I could use to describe it is "peaceful".

After leaving Virginia, we went to camp at Cades Cove in Gatlinburg, TN. This made the THIRD time Justin and I have been to Gatlinburg in one year. We had a blast there, except the fact that it rained most of the time. It's not easy cooking on a grill when you're in the rain. However, it was all worth it because Justin's ultimate dream came true....we saw a bear! Actually, we saw 14 of them!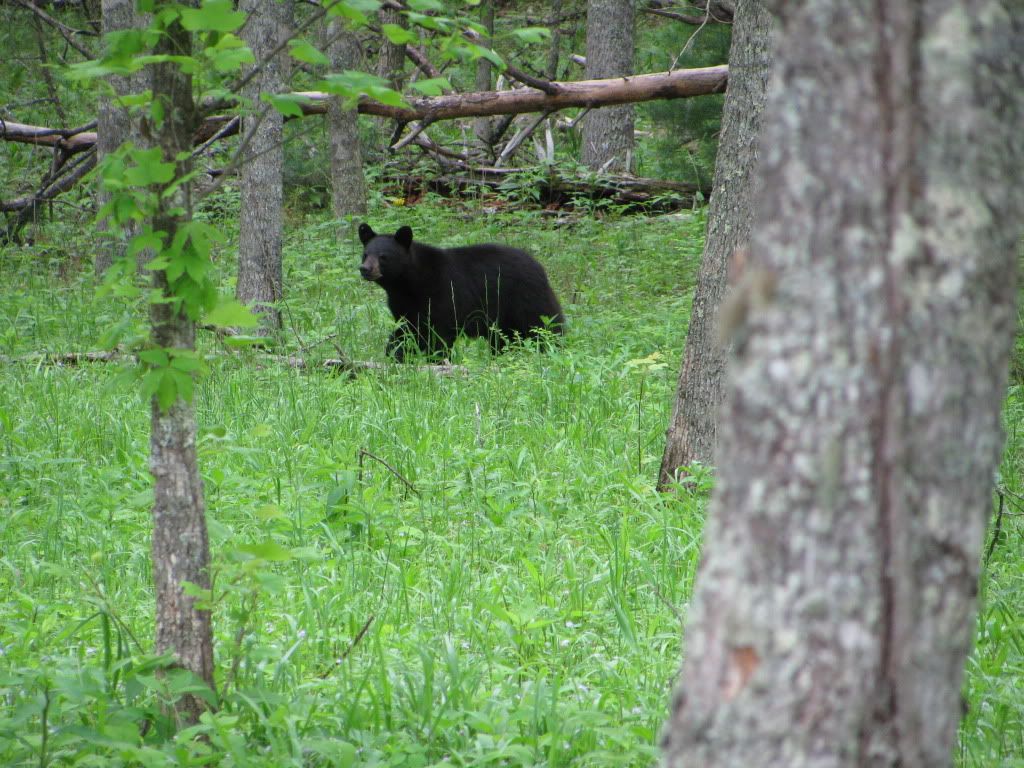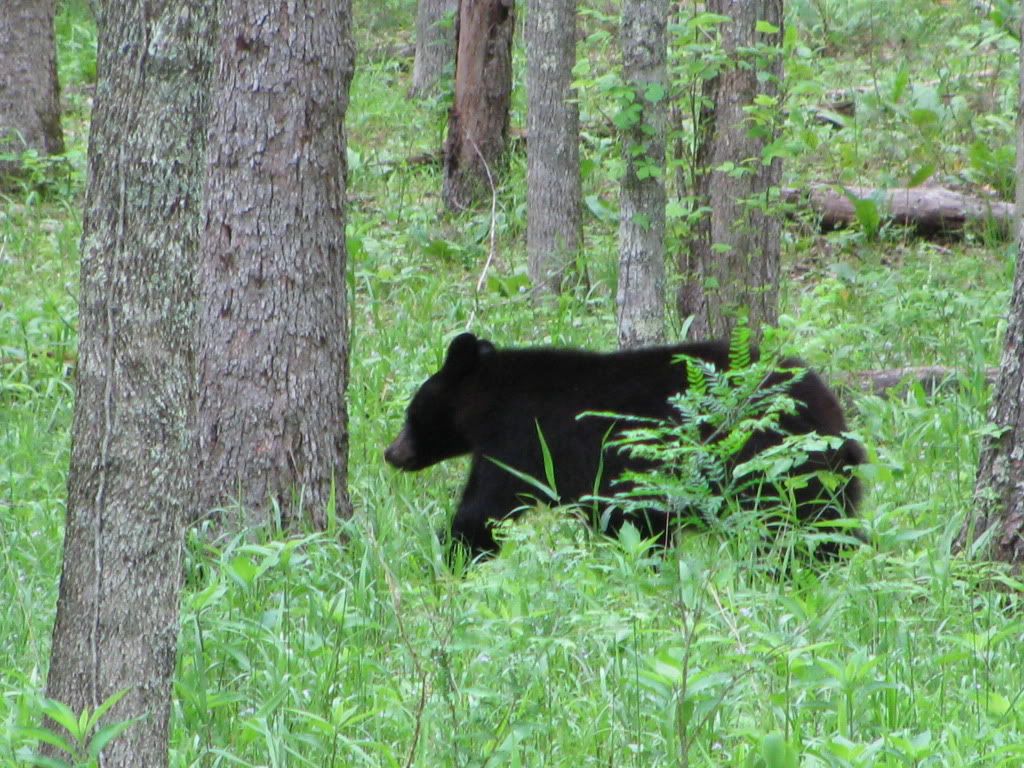 Fabulous travel weekend for us :)