It's almost that time guys...only 6 more days until the tax deadline. We are way busier than I figured we would be this year and work has certainly taken over my life since Justin and I got back from Africa. I think I've reached that capacity where working 60 hours is getting to be useless because my productivity is rapidly declining. Only one thing is keeping me going right now (well, other than God of course). Let me show you things that I'll get to see come April 30th.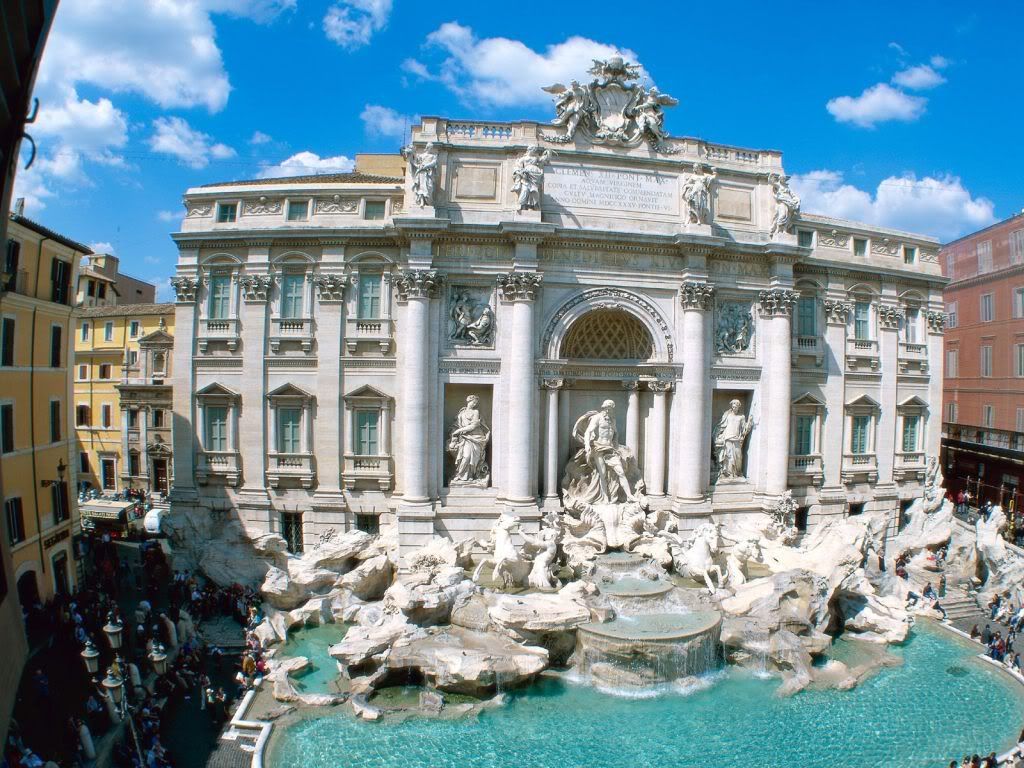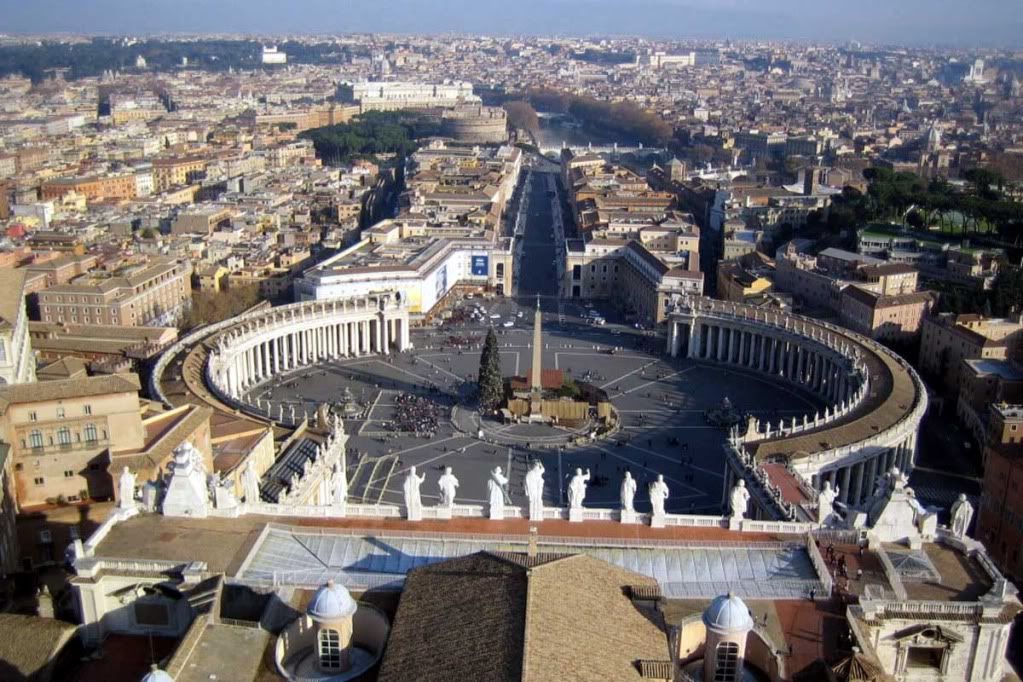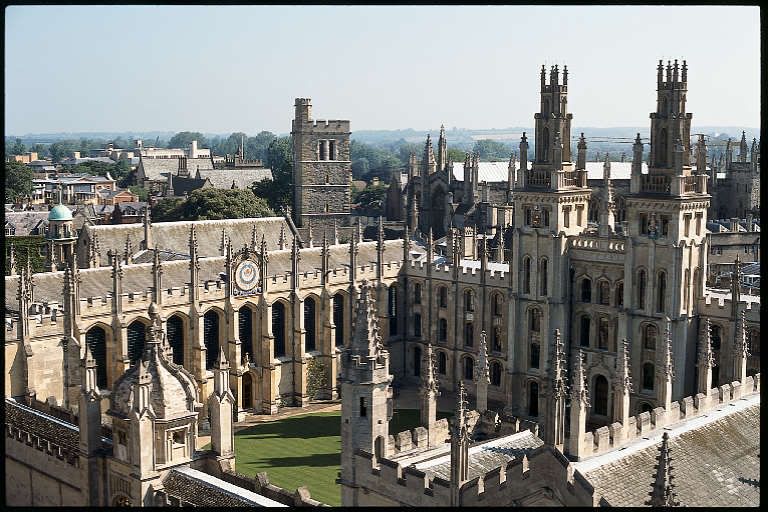 This is Oxford University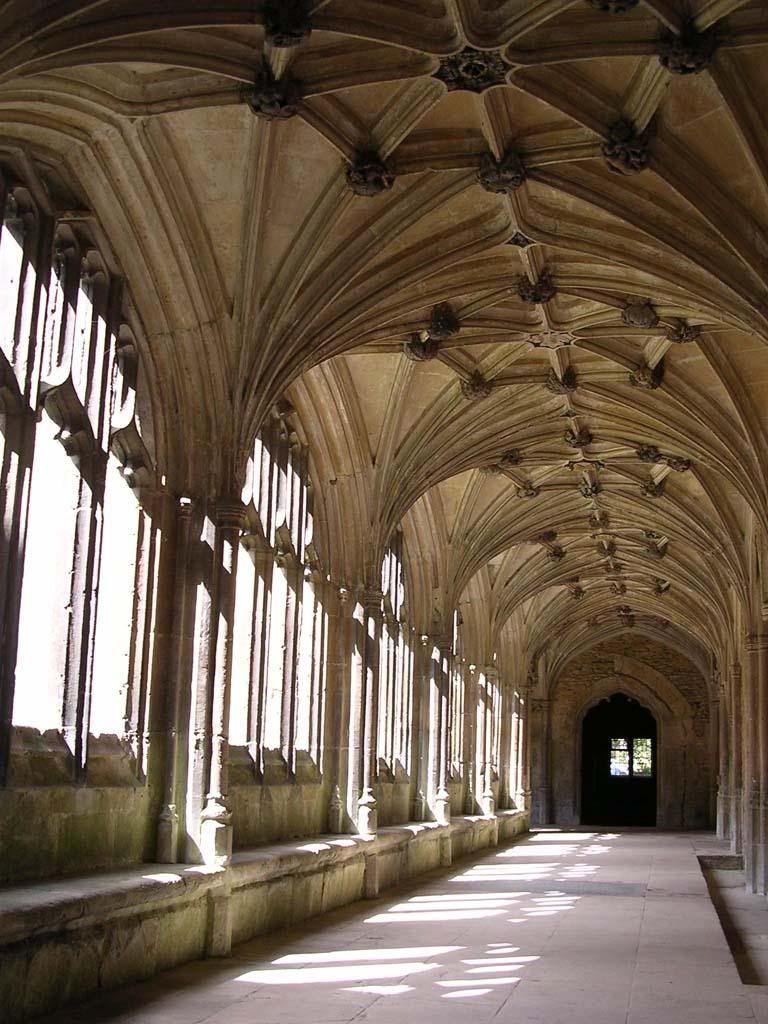 Harry Potter fans...this should look familiar. It's the halls of Hogwarts :)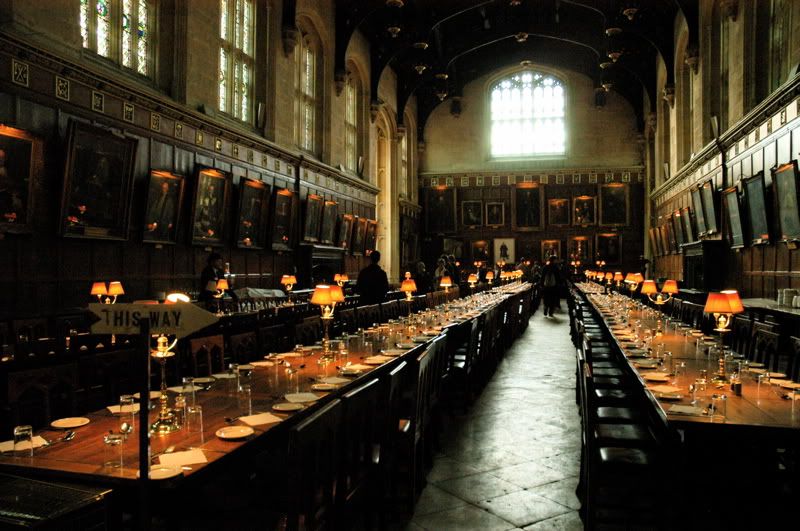 This should also look familiar. It's the dining hall where the students at Hogwarts eat. All of this is actually a church in Lacock.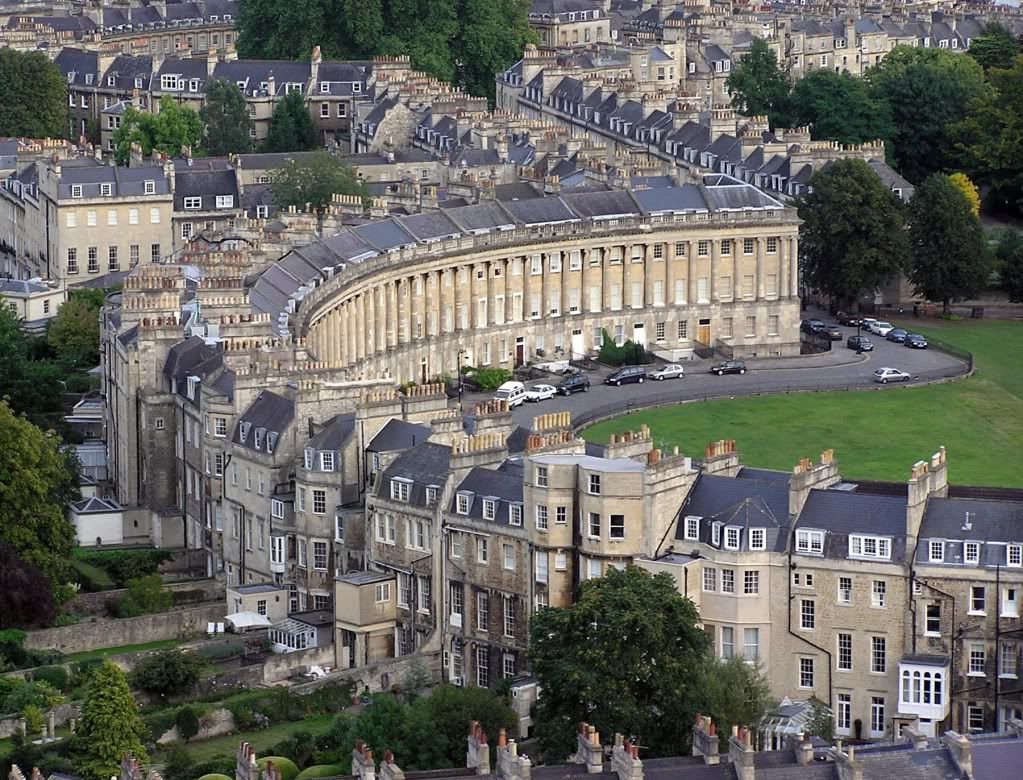 And this is Bath. Bath is the city where Jane Austen (my FAVORITE author) lived for a brief time and wrote some of her novels. A few of them are even set in the city. I am SOOOO excited to visit here!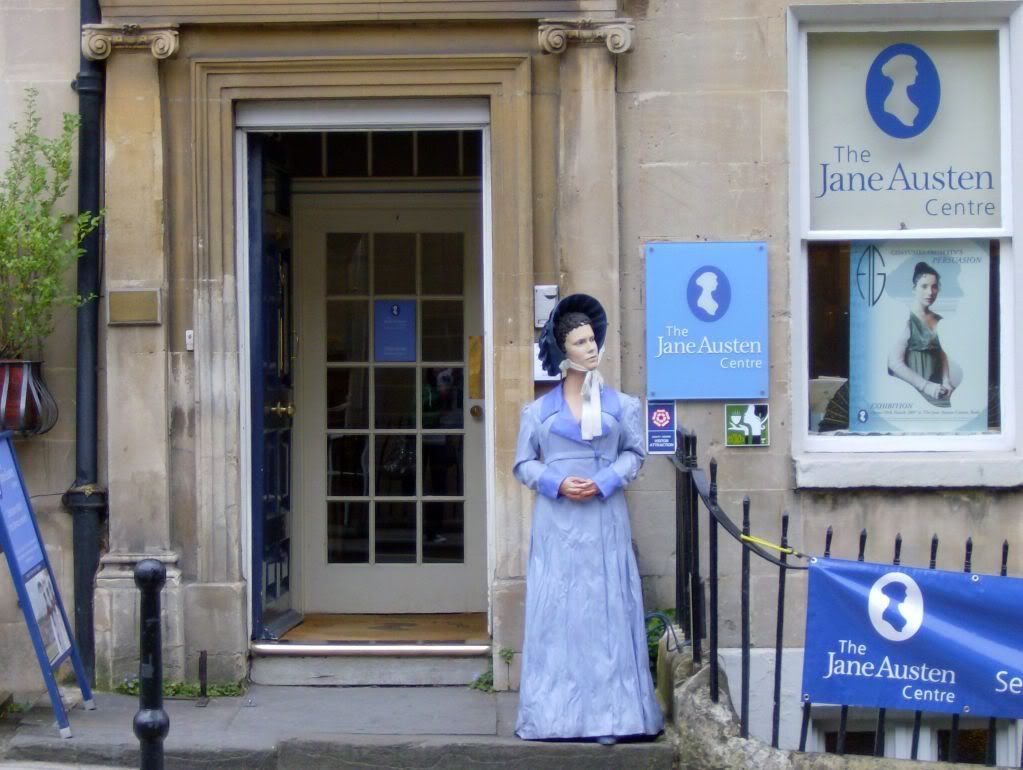 This is the Jane Austen Center, which is actually her house!!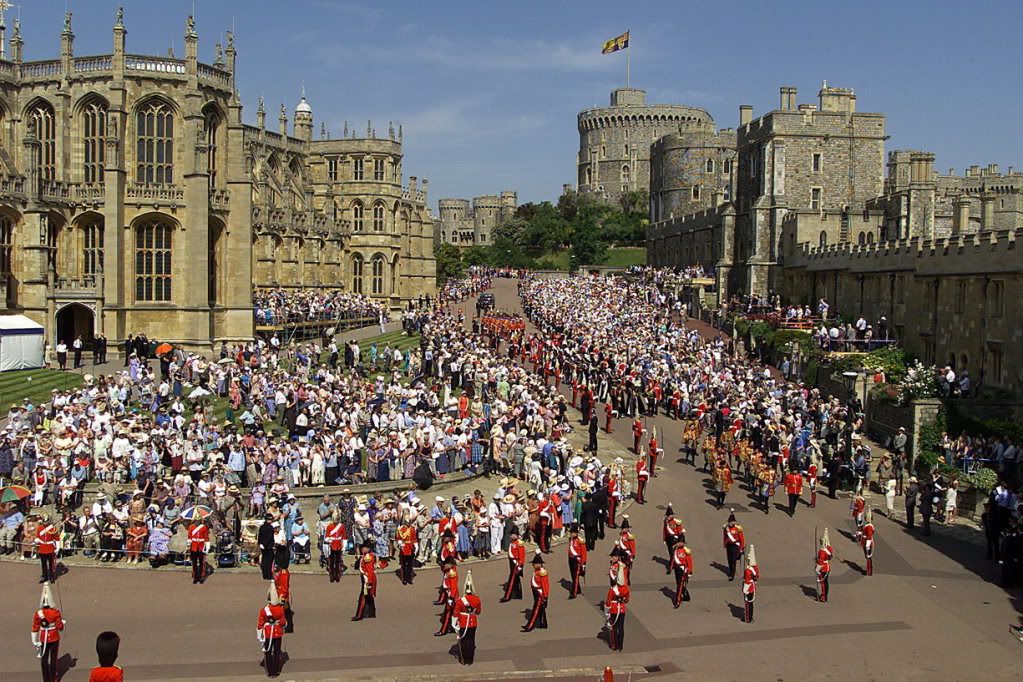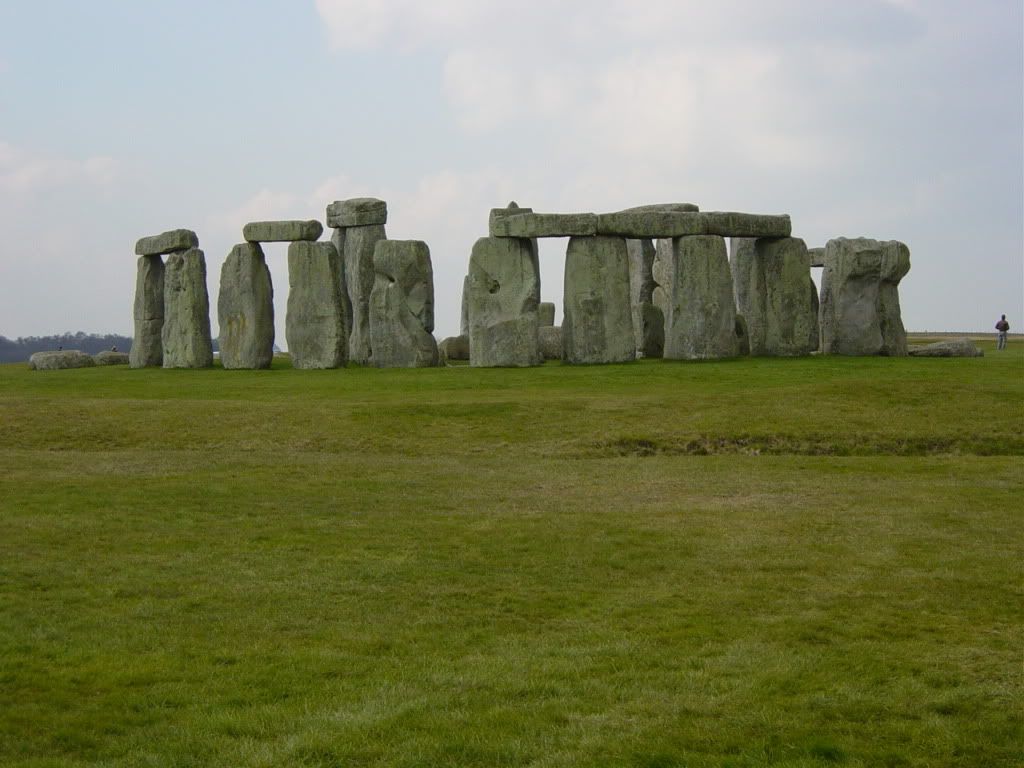 April 30th isn't getting here fast enough.