Number 30 on my list of 101 things to do in 1,001 days was to go to...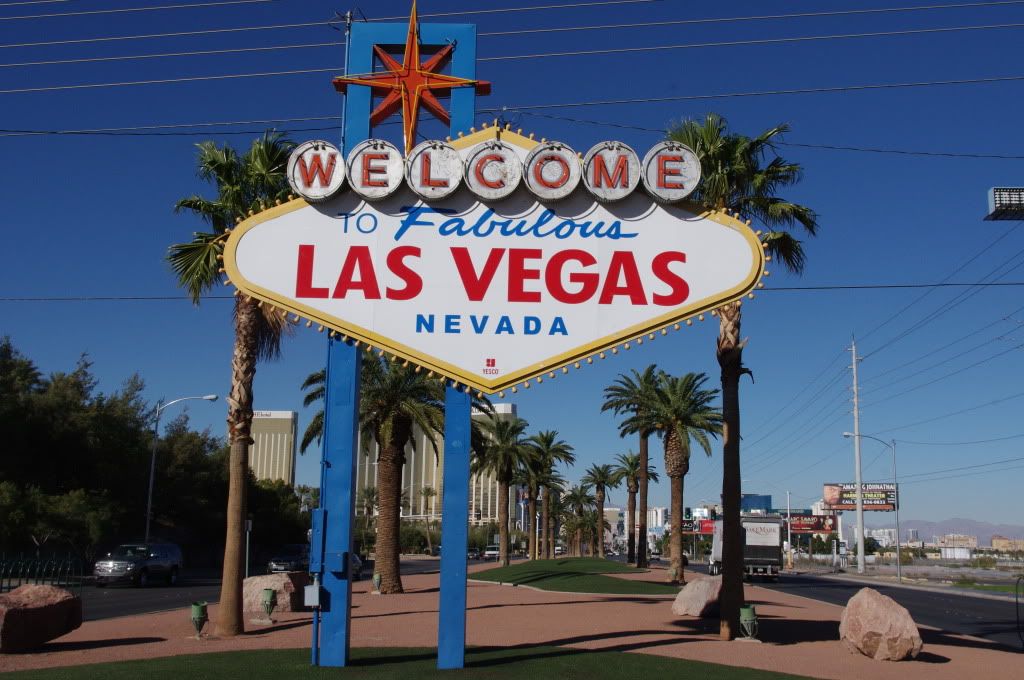 VEGAS BABY!!!

I should give some extra information here. I love to travel. I'm pretty sure all my blog readers know that by now. However, there are a few places that I have zero desire to go to. My top two places that I never really wanted to go to were 1) New Orleans - and that's where we got engaged, go figure, and 2) Las Vegas - because I'm not a big drinker or gambler so I honestly thought there was nothing Vegas had that could hold my interest. WRONG! Oh my gosh, I was so amazed at how many things there were to do that had NOTHING to do with drinking or gambling.

Justin and I went to Las Vegas bright and early on Sunday morning. Funny story there too. I set my alarm for 4:30am so that I could get to my 6:45 flight on time. I didn't realize that I didn't switch the alarm to "on" instead of "weekdays only". Needless to say, my alarm did not go off. But, by the grace of God alone, I just so happen to wake up at 4:34am. How weird! Anyway, I made the flight on time. Justin was flying out of Nashville because he had a 50k in Huntsville the day before so it was closer for him to go out of Nashville. Well, that and there was a deal going on where flying out of Nashville got him more Delta skymiles.

This was just a quick two day trip for us. We stayed at Hilton Grand Vacations, which is directly behind the Flamingo hotel. It was a great location and we absolutely loved our room. We wanted to do the Hoover Dam tour, but we didn't have enough time. In the two days we were there, we literally just went from hotel lobby to hotel lobby. Each hotel is very different from the others and I loved looking at all the lobbies. Another thing on my 101 list is to hike through the Grand Canyon, but again, we didn't have the time to do that. We'll go back and do a hike and camp at Havasu Falls in the Grand Canyon and do the Hoover Dam tour whenever we have time to go back for a full week.

I'll only do commentary when I see fit for the pictures, so enjoy. This is only my favorites. If you want to see them all, look at my facebook page.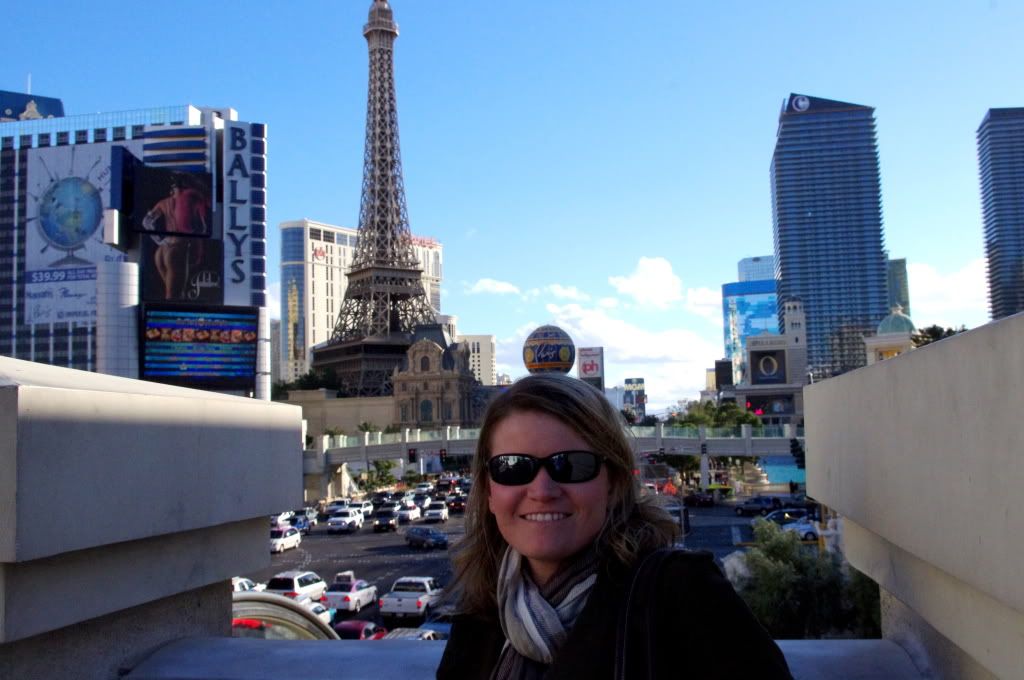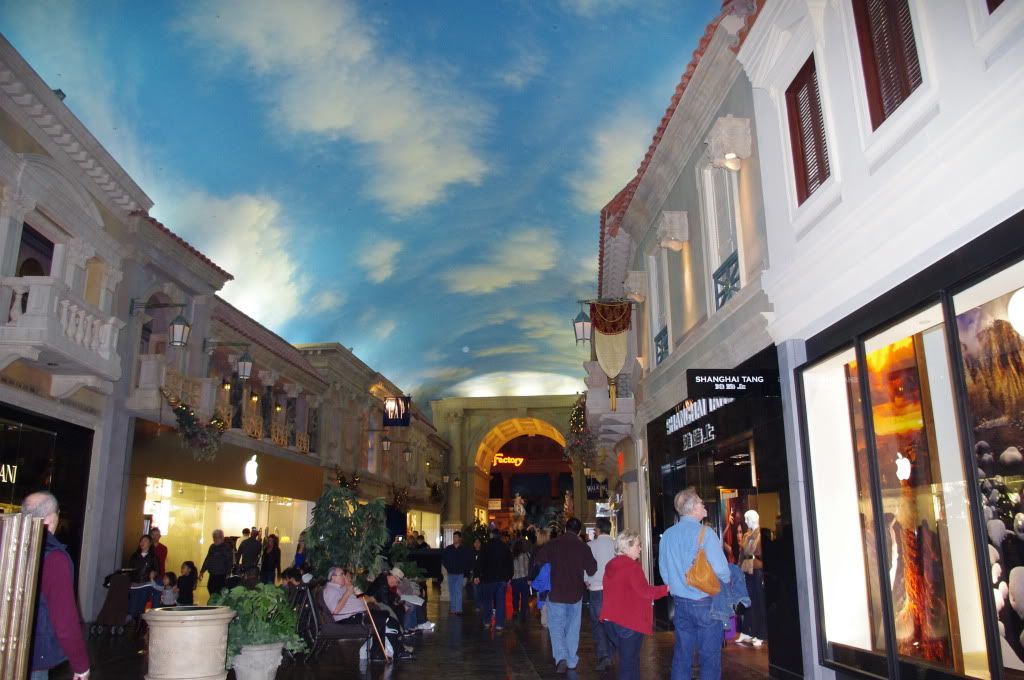 This is the inside of Caesar's Palace, but a lot of the hotels had this type of sky painted ceiling. It was awesome!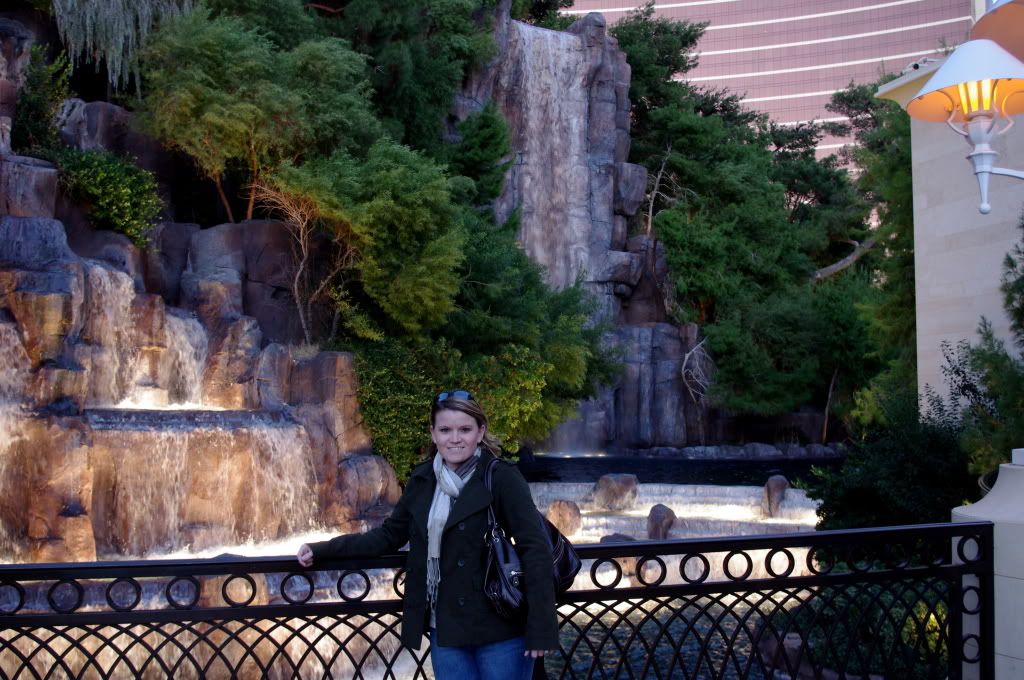 This is the lobby of the Venetian hotel.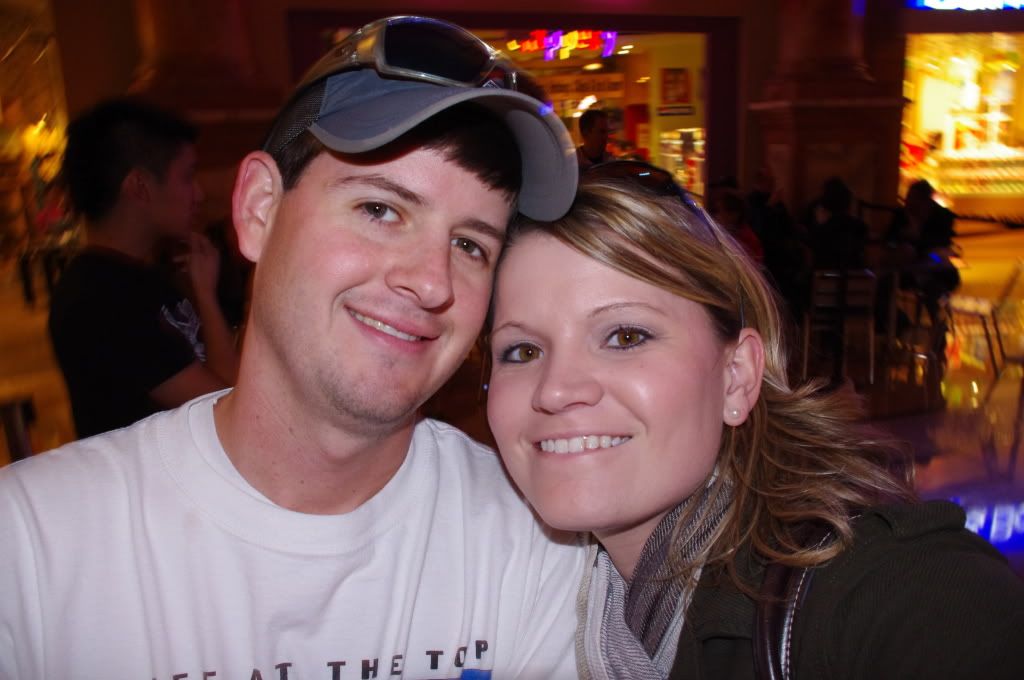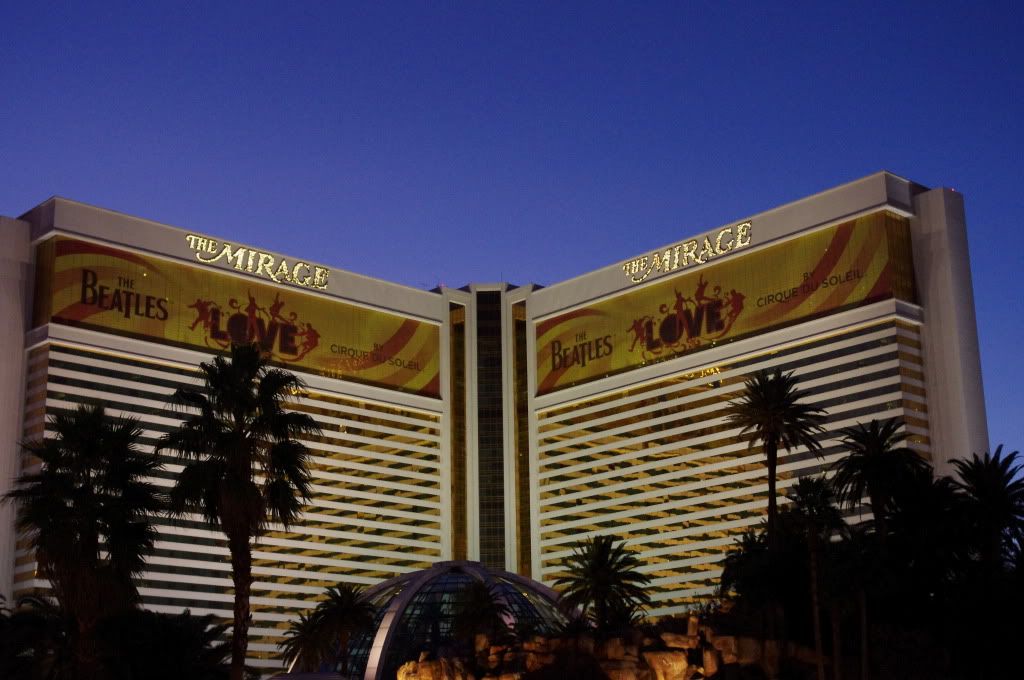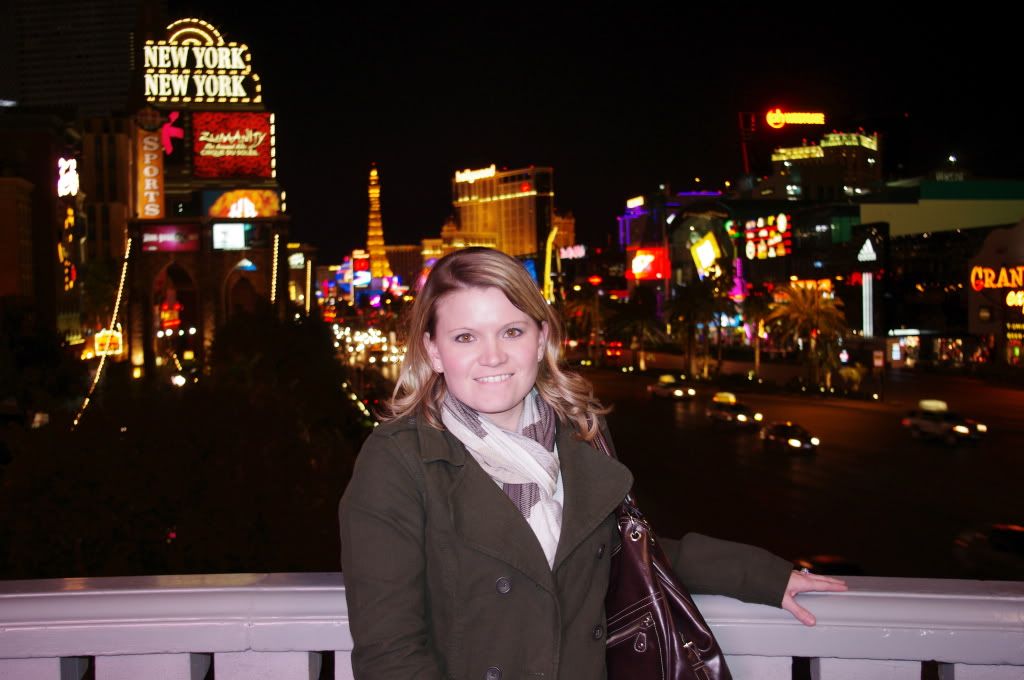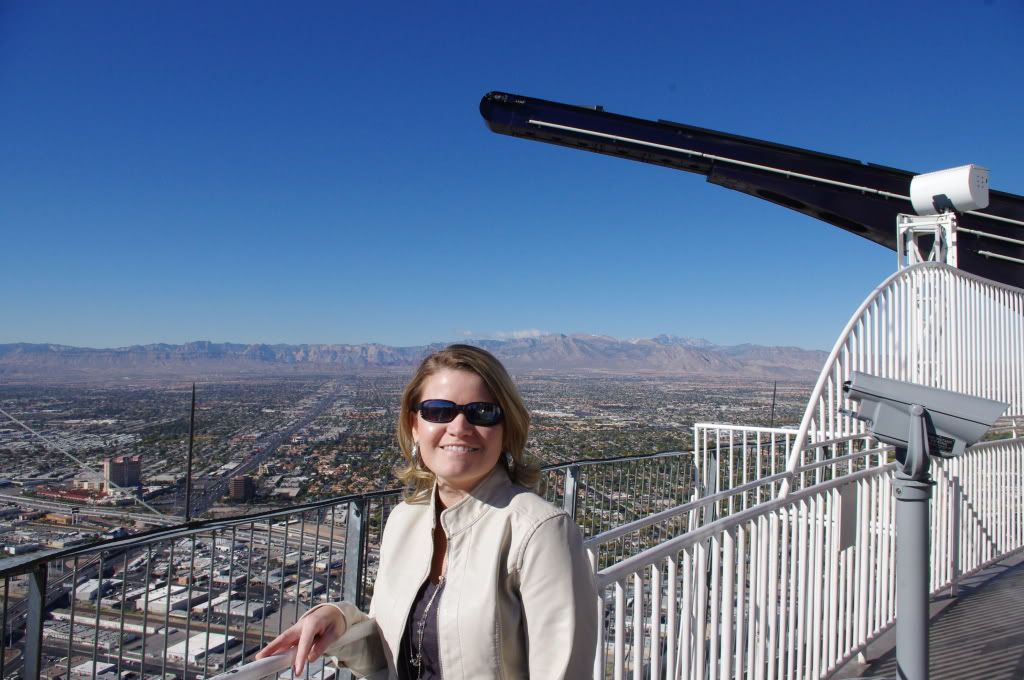 We're at the top of the Stratosphere in these pictures.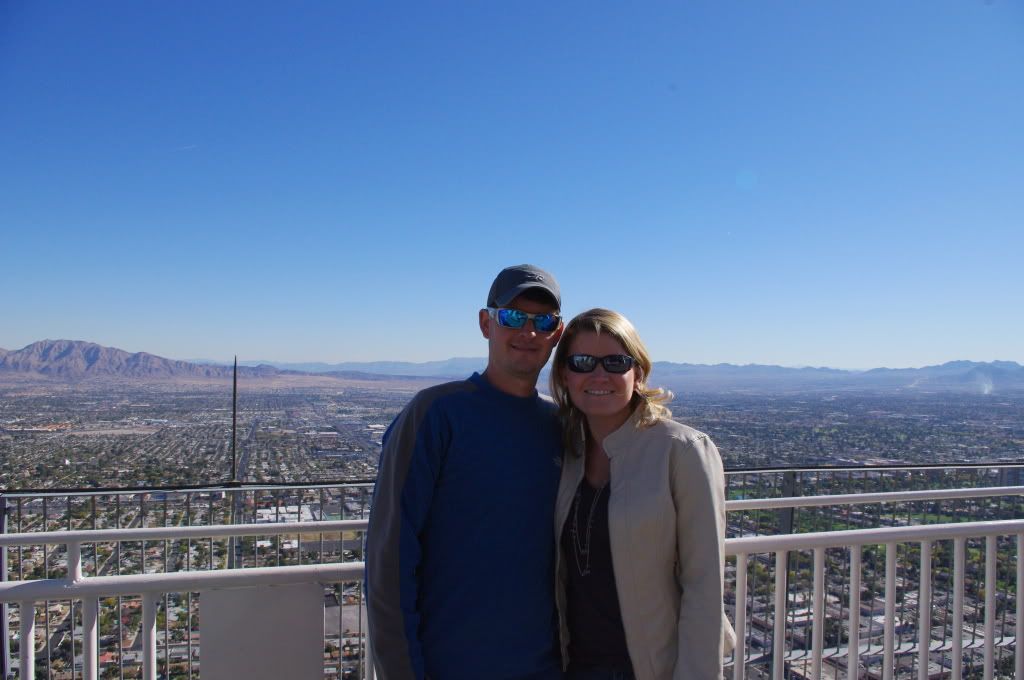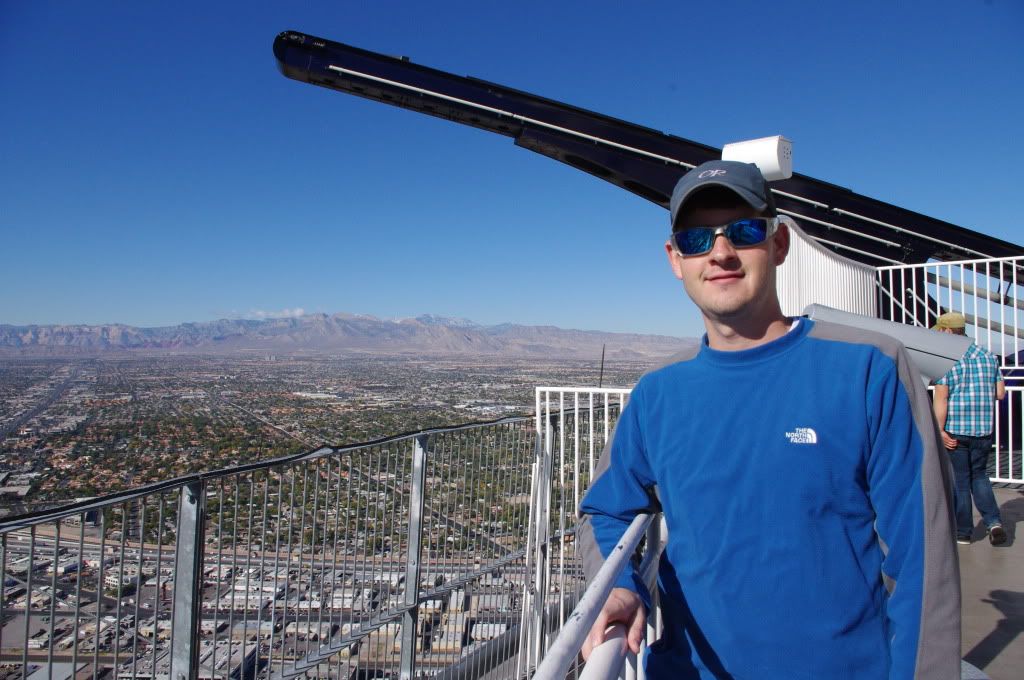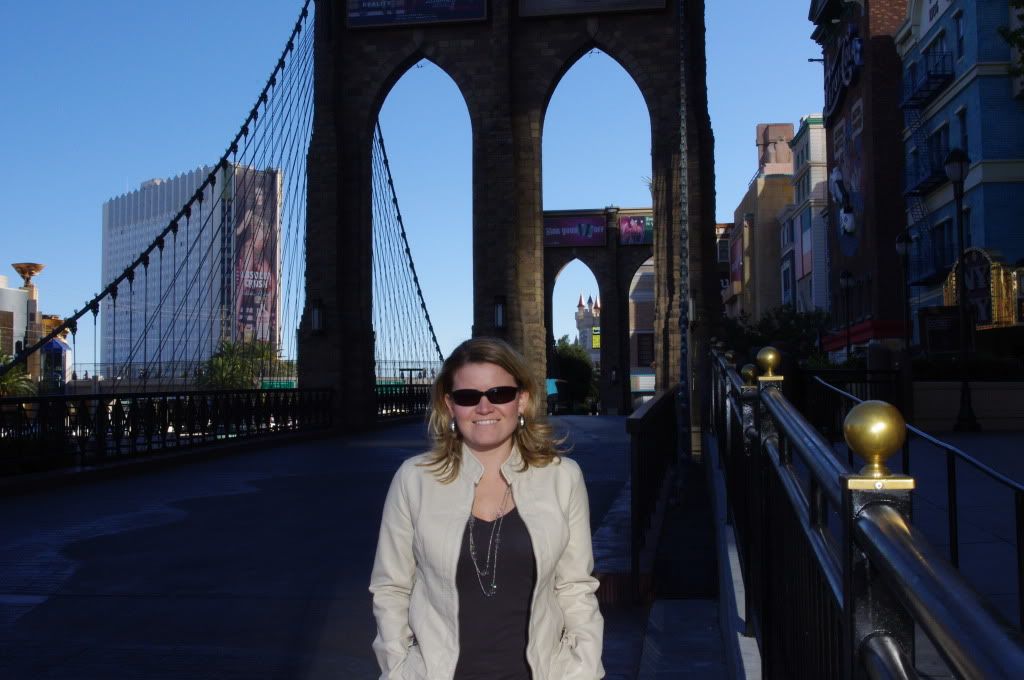 Me in front of the Brooklyn Bridge at New York, NY hotel.




We went to see some lions and dolphins at the Mirage Hotel. These lions made me SUPER excited about getting to see them in the wild when we go to Africa...in 22 days. Gosh there's still so much left to do. Sorry, that was a tangent.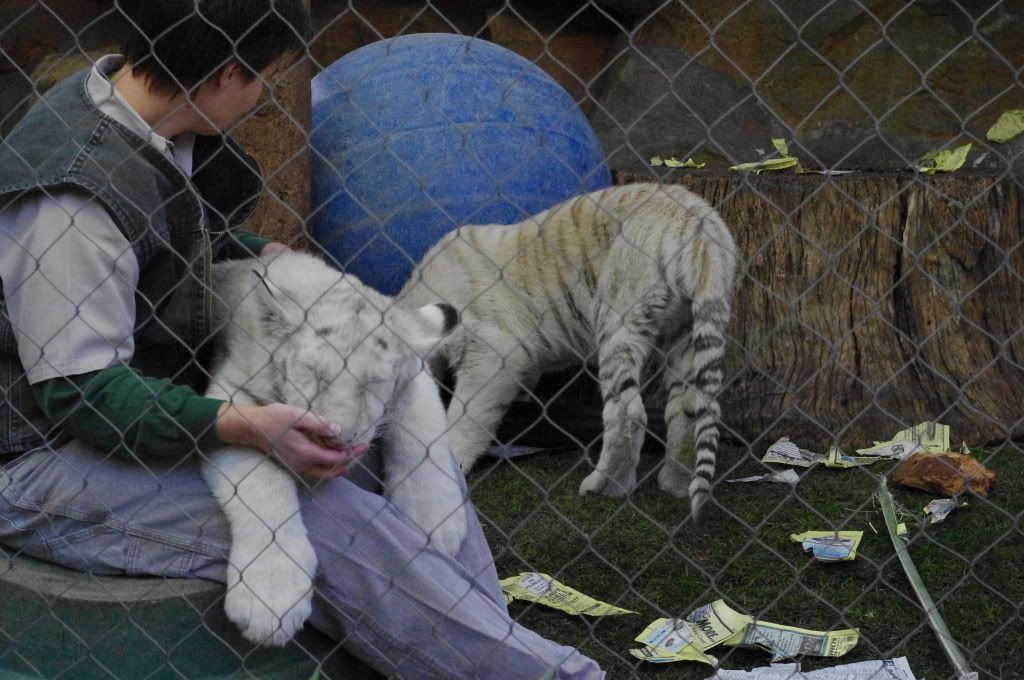 These guys were 5 months old the day we saw them. I so wanted to jump in there and play with them, then I remembered a show that Justin and I frequently watch called "Fatal Attractions" and moved on.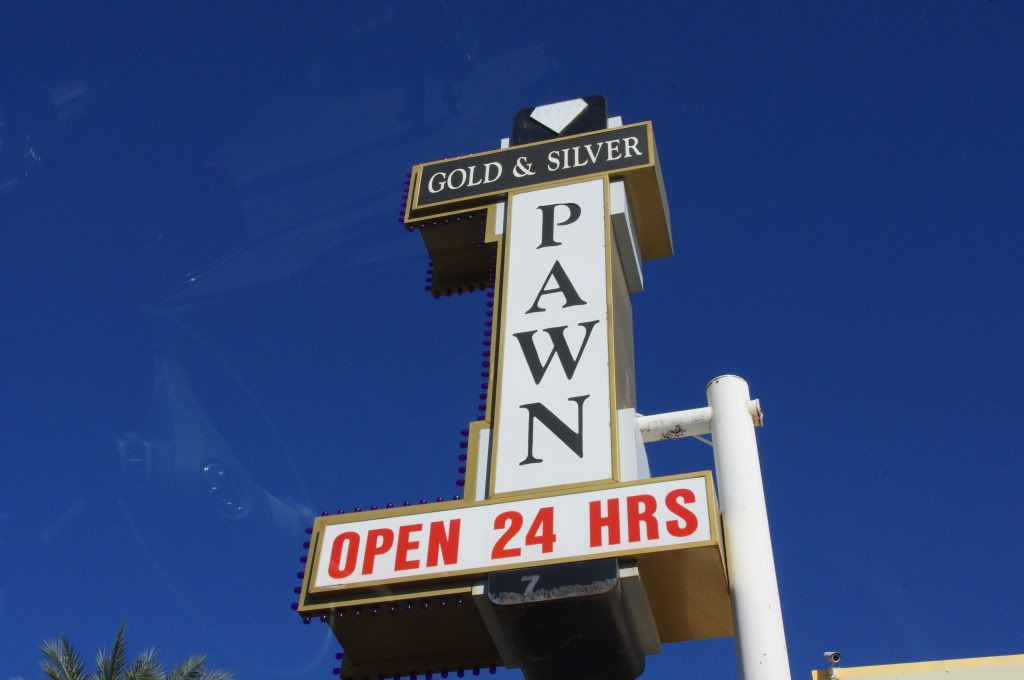 PAWN STARS!!! Does anyone else watch that show?? We love it!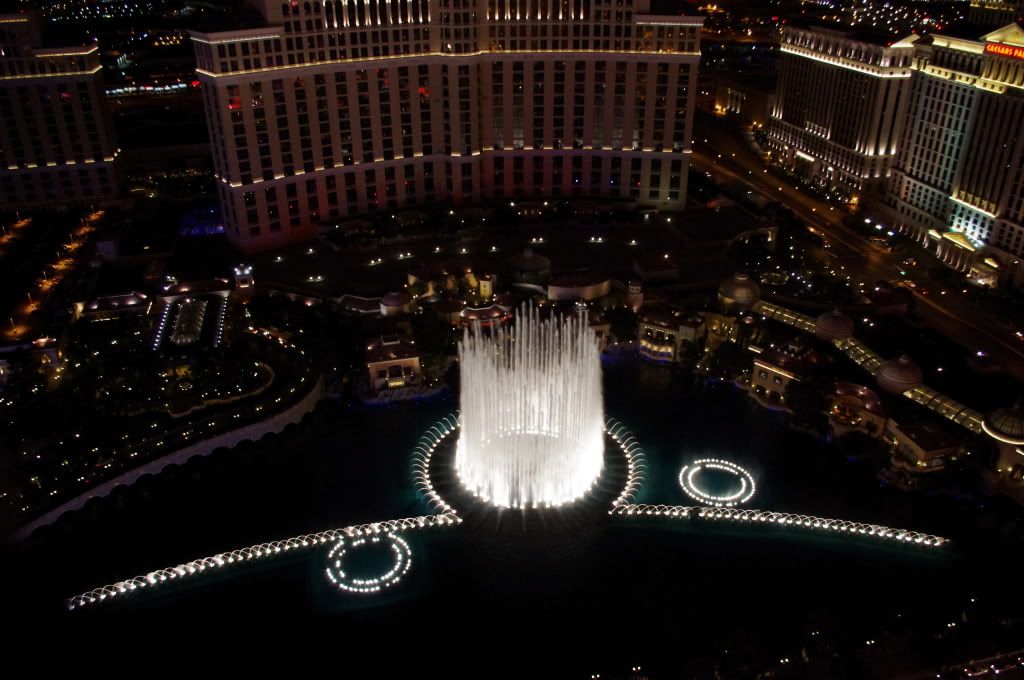 We saw the Bellagio water show from the top of the Eiffel Tower in the Paris hotel.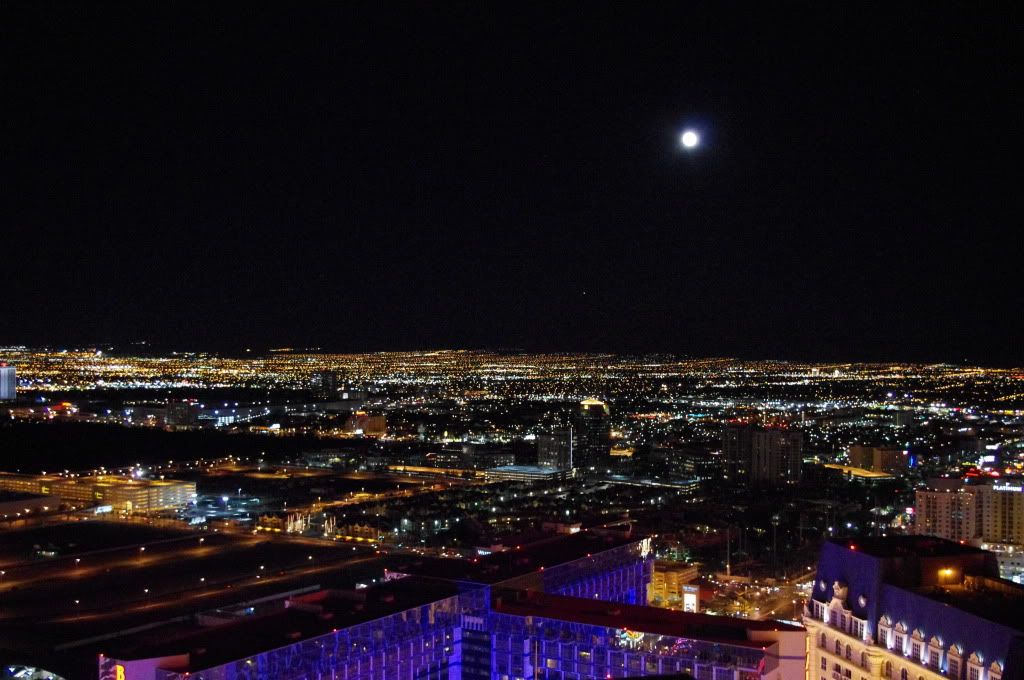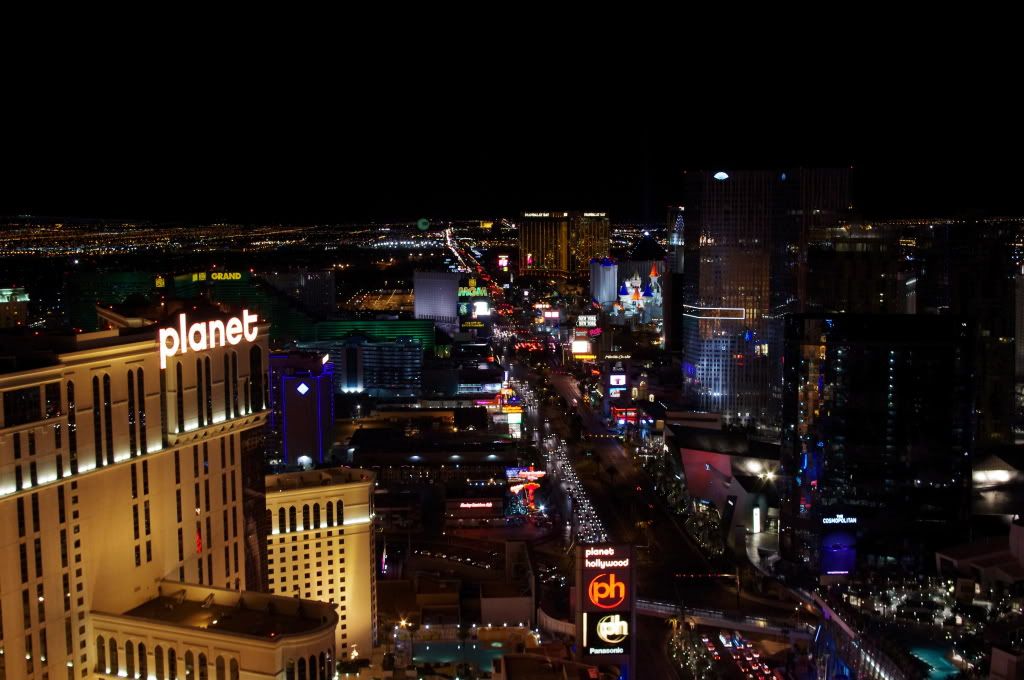 This is in the hotel lobby at the Bellagio. It was one of my favorites. There were giant pumpkins everywhere, some even weighed over 1,000 pounds!! The trees and flowers were all so incredibly gorgeous!!

We had such a great time and I was so glad to have some time with just me and Justin. He's been out of town the past 13 weeks in a row and the only time I get to see him is on the weekends and our weekends are usually full with hanging out with either friends or family while watching football. It was very nice to get away just us. I had a blast!