Number 22 on my list of 101 things to do in 1,001 days was to go to Sips-N-Strokes. Thursday night, myself along with my friends Ashley, Tiffany, Allyson and Carina did just that. We started out with dinner at Margarita Grill and then headed to the Pelham Sips-N-Strokes. Here's some pics of the event: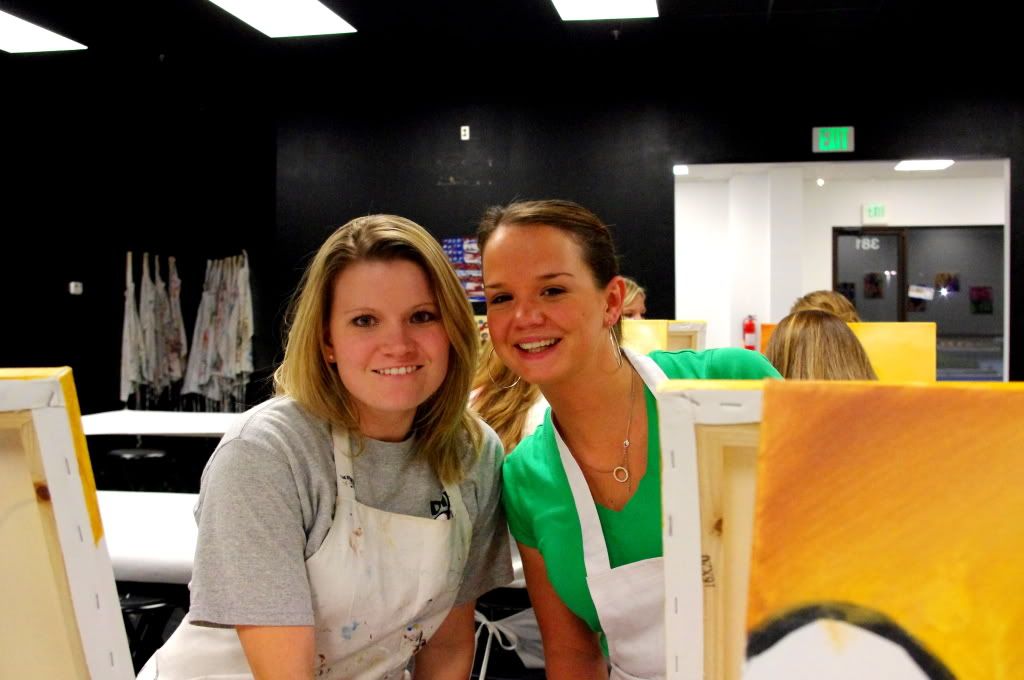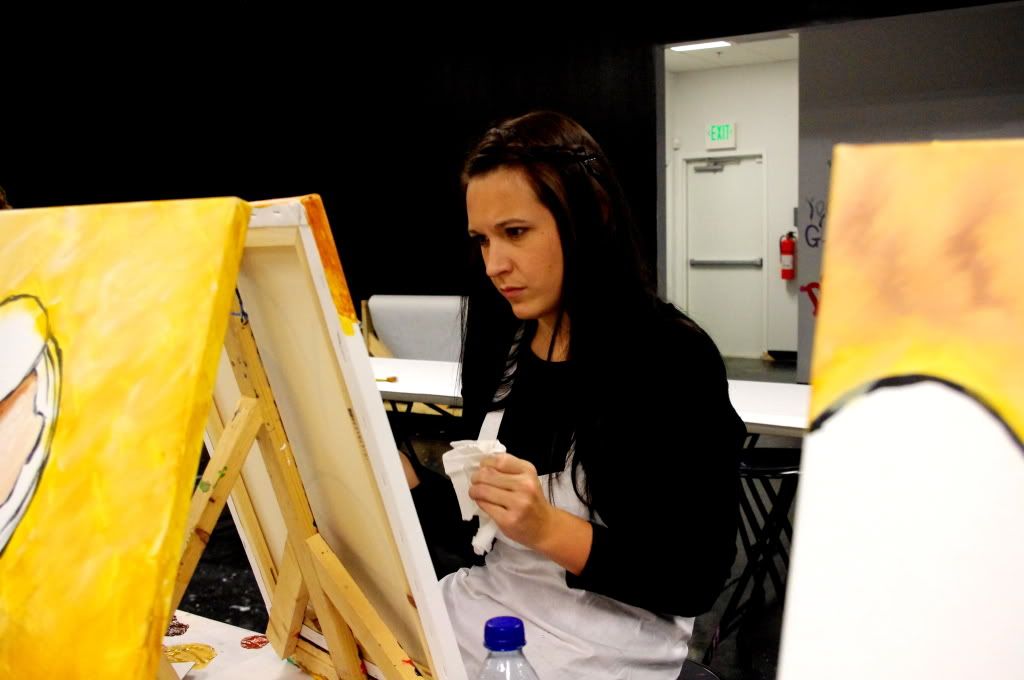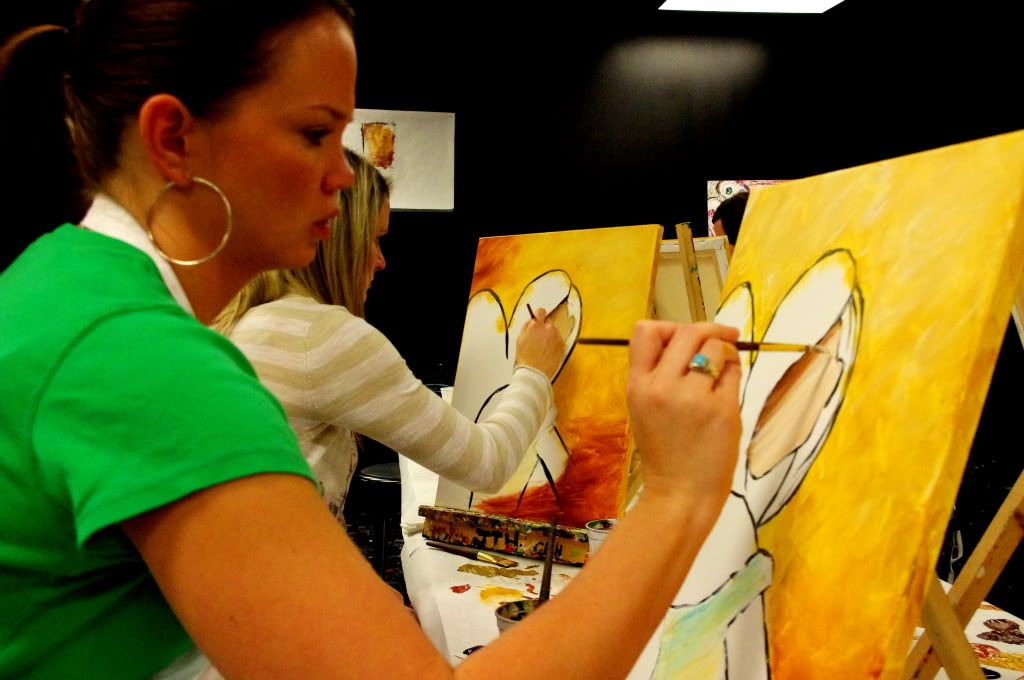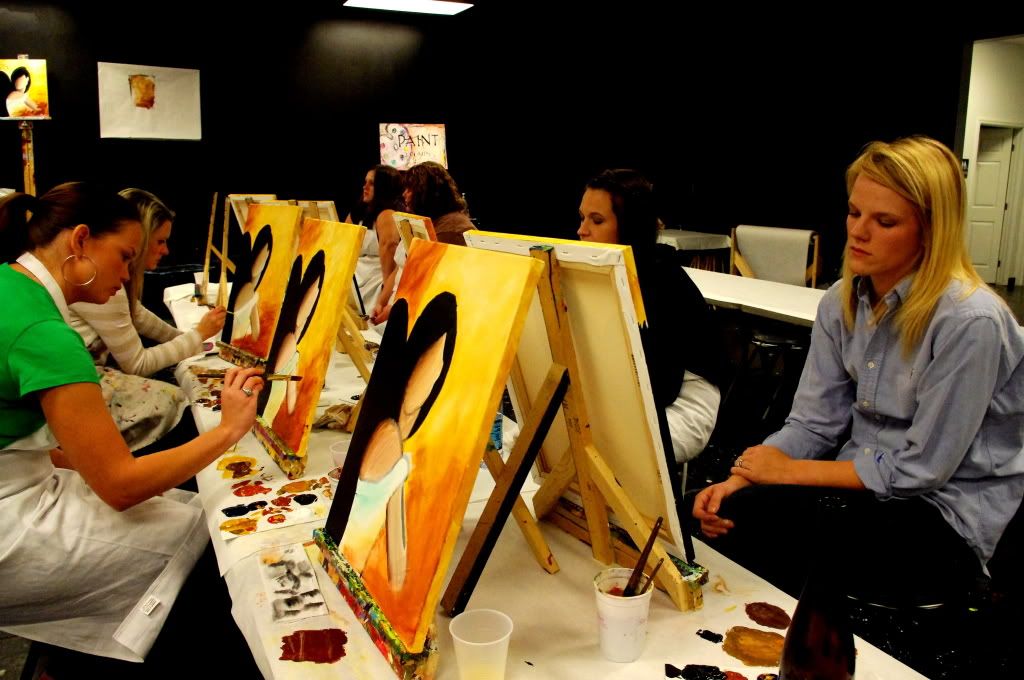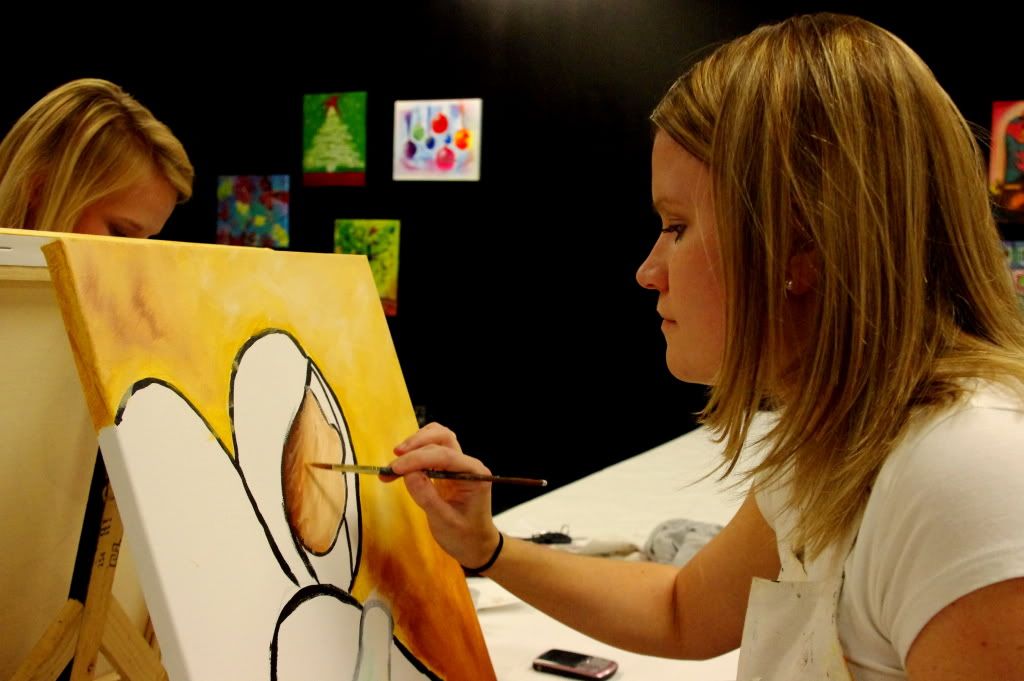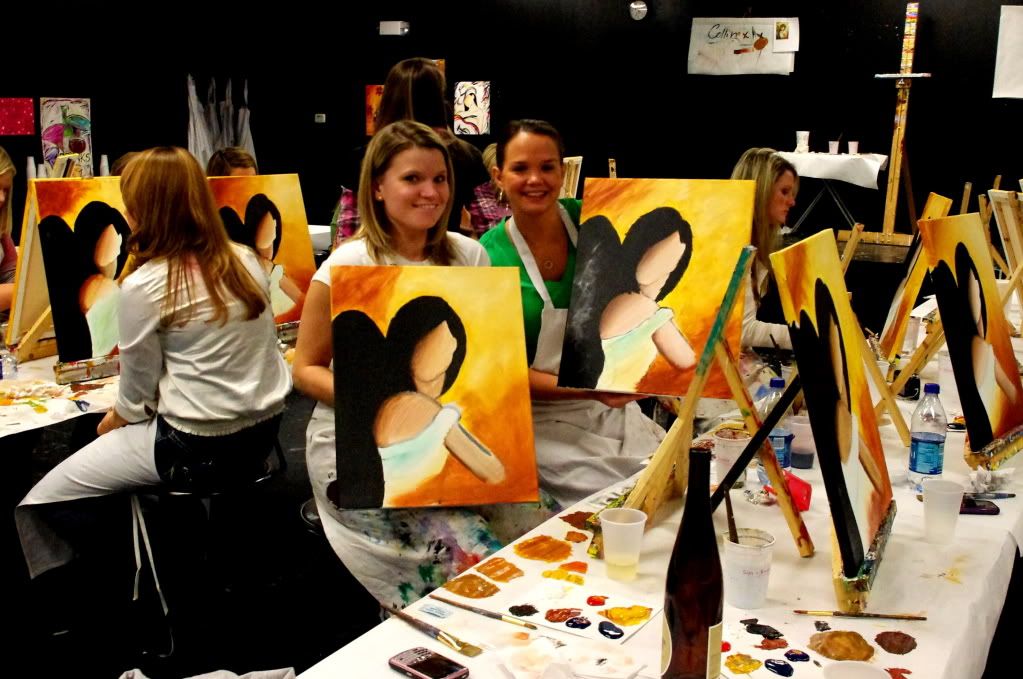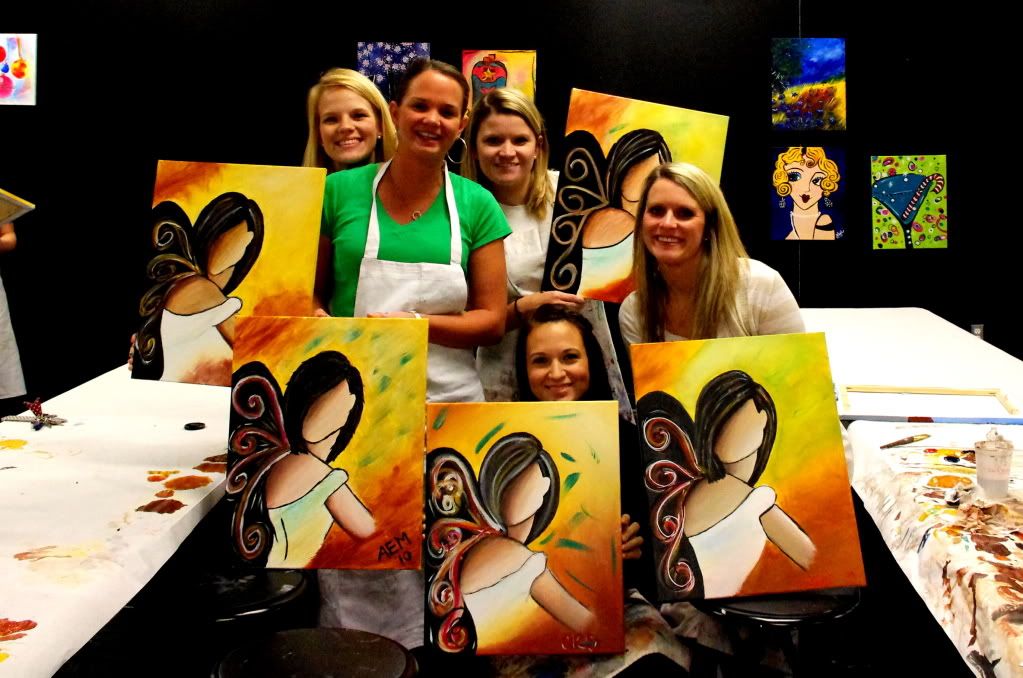 Number 96 on my list was to try a glass of wine. I was able to also knock this one out while also knocking out number 22 due to obvious reasons. Pictures is the best way to sum up how this experience went. Behold...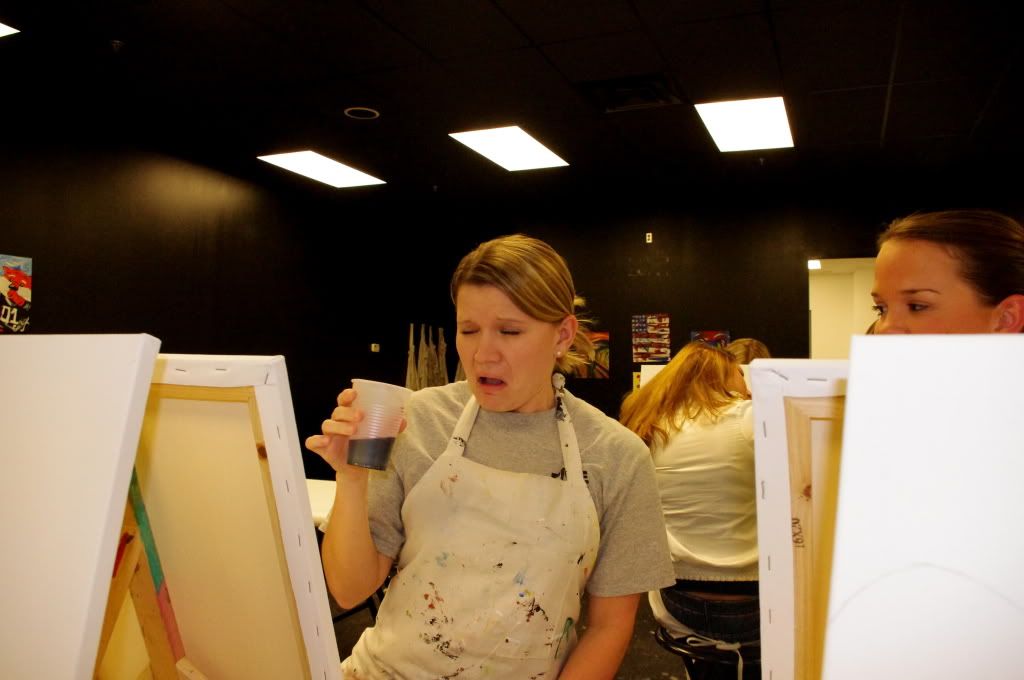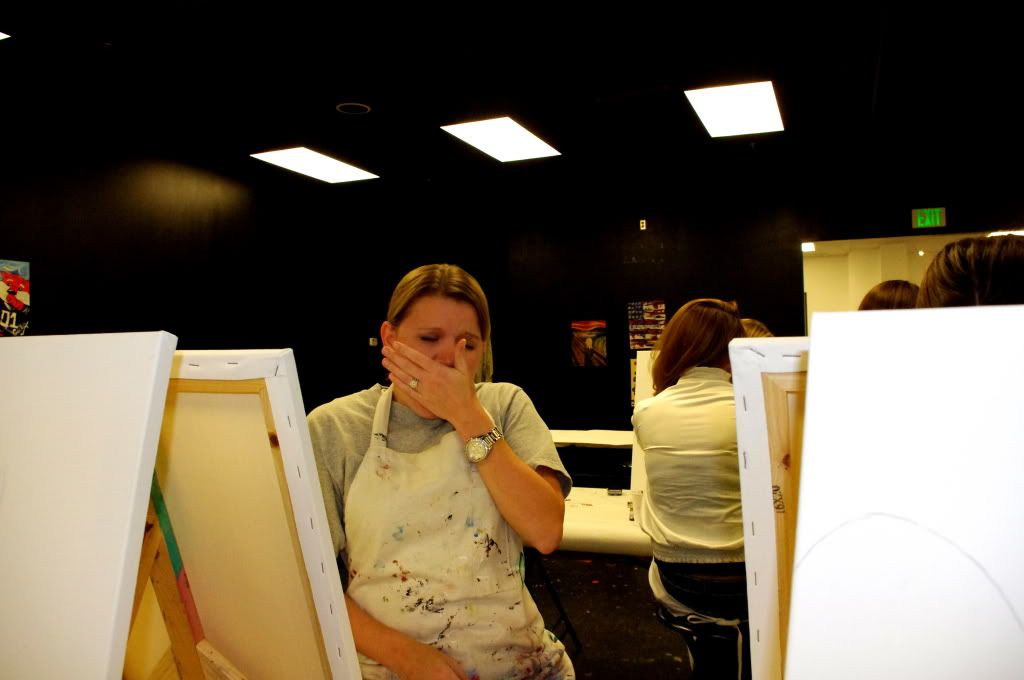 Translation: I am not a fan of wine.