Last week I did the flashback on a city...and I will again this week :)

Back in 2004, I went for a week to visit my college roomie in Los Angeles. This wasn't my first time to be in LA. When I was a senior in high school, the Hoover High School band along which included the dance team and majorettes were asked to perform in the Hollywood Christmas parade. Not only was that my first time to Los Angeles, but it was also my first time to be on a plane!

Anyway, my friend Ashleigh still lives in LA and visiting her again is on my list of 101 things to do. I went once in 2004 to see her and then again in 2005. The pictures below are from both times, I think. I just had a "LA" picture folder on my computer and didn't distinguish which pictures were from which time period.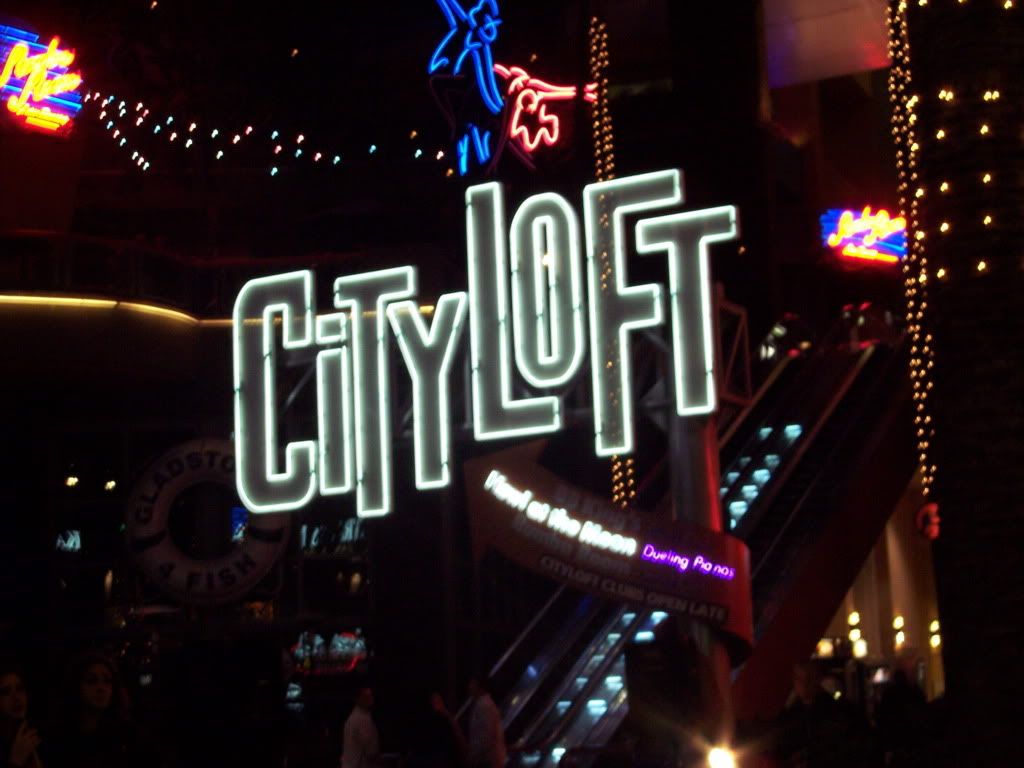 This is at City Walk. I LOVED LOVED LOVED City Walk. So many shops and fun things to do!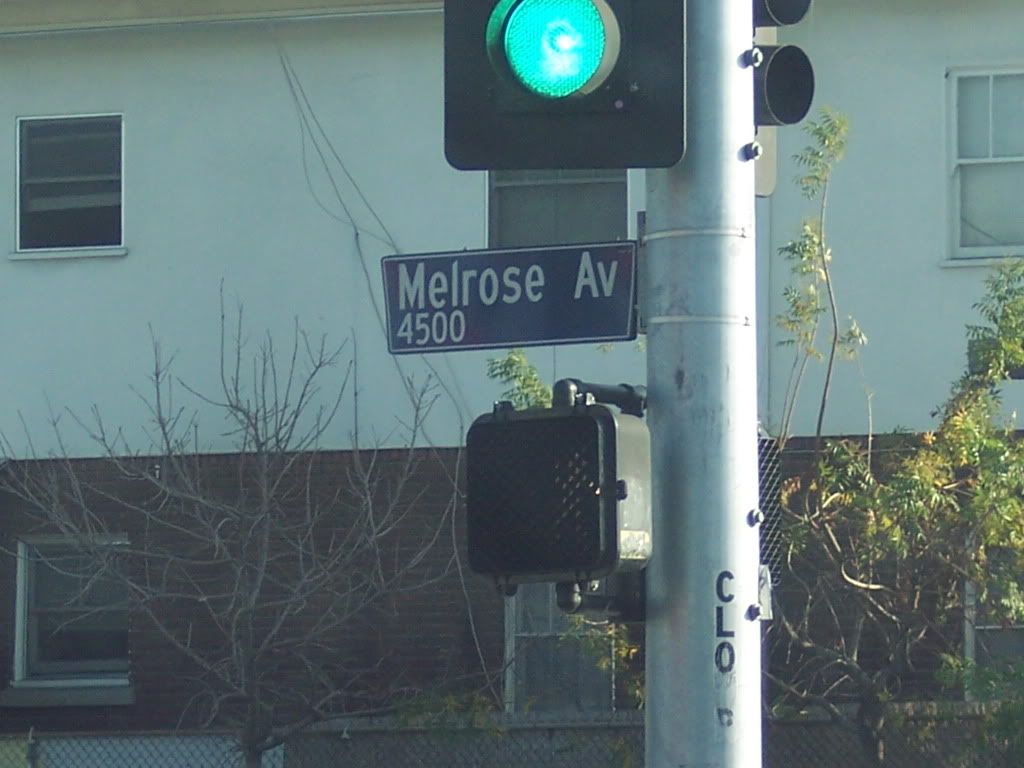 A girl can't go all the way to LA and not go to Melrose ;)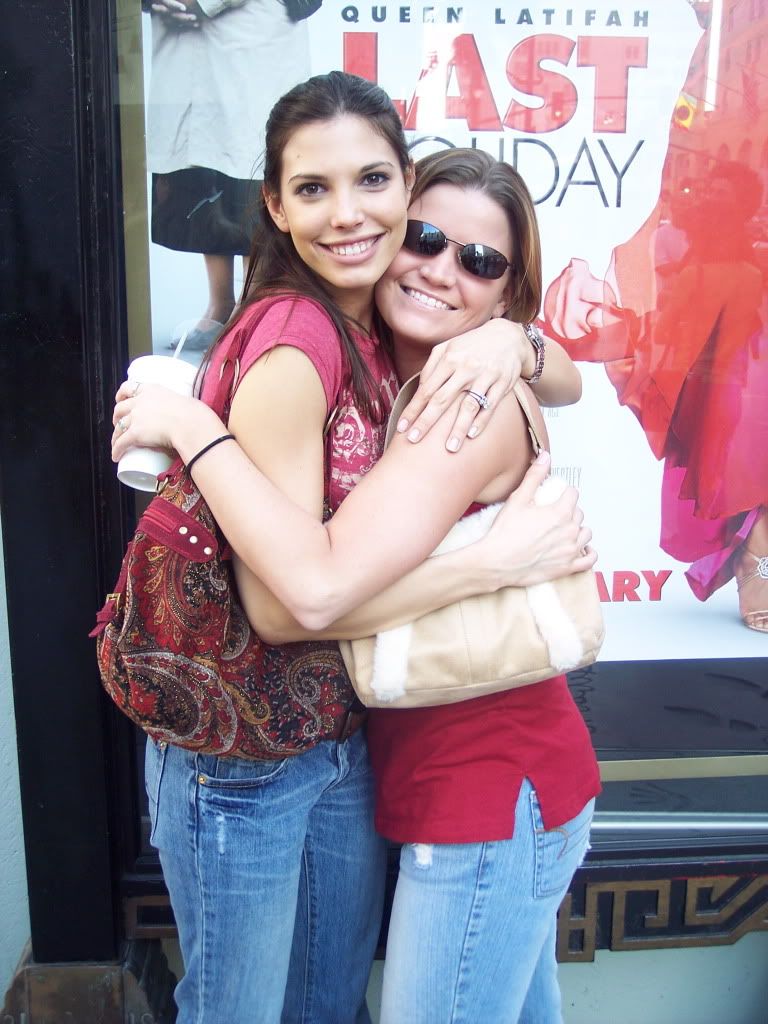 This is me and Ashleigh at the Chinese theater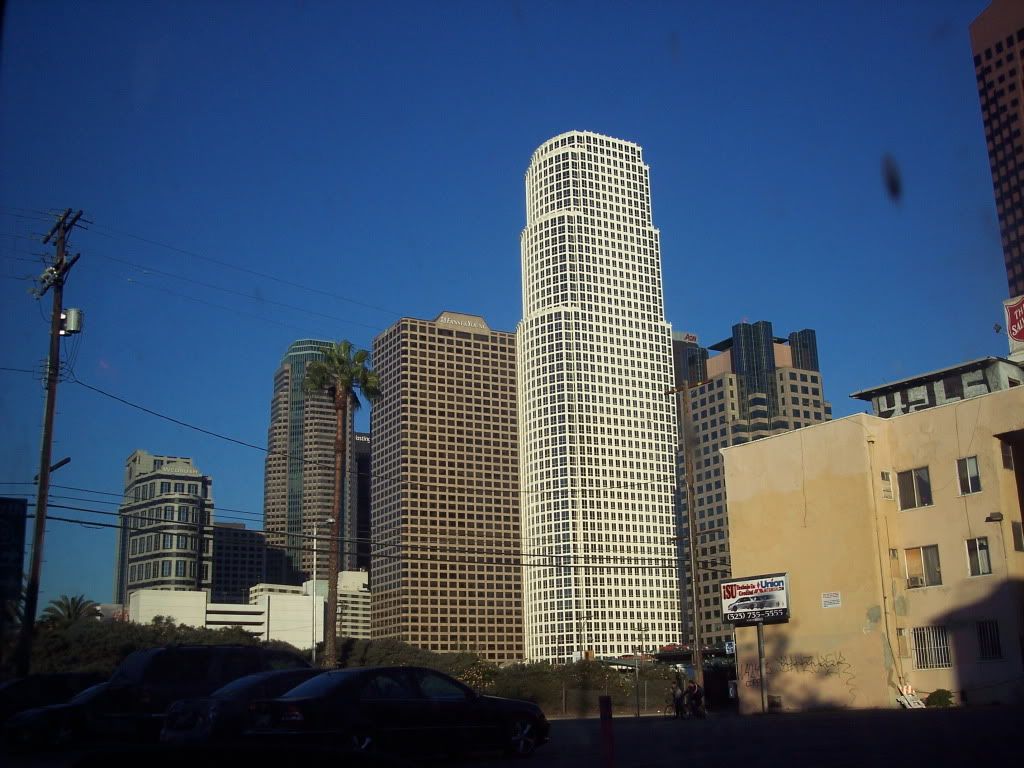 Exploring downtown. This is where all the accounting firms are. I know, I know. I'm a dork.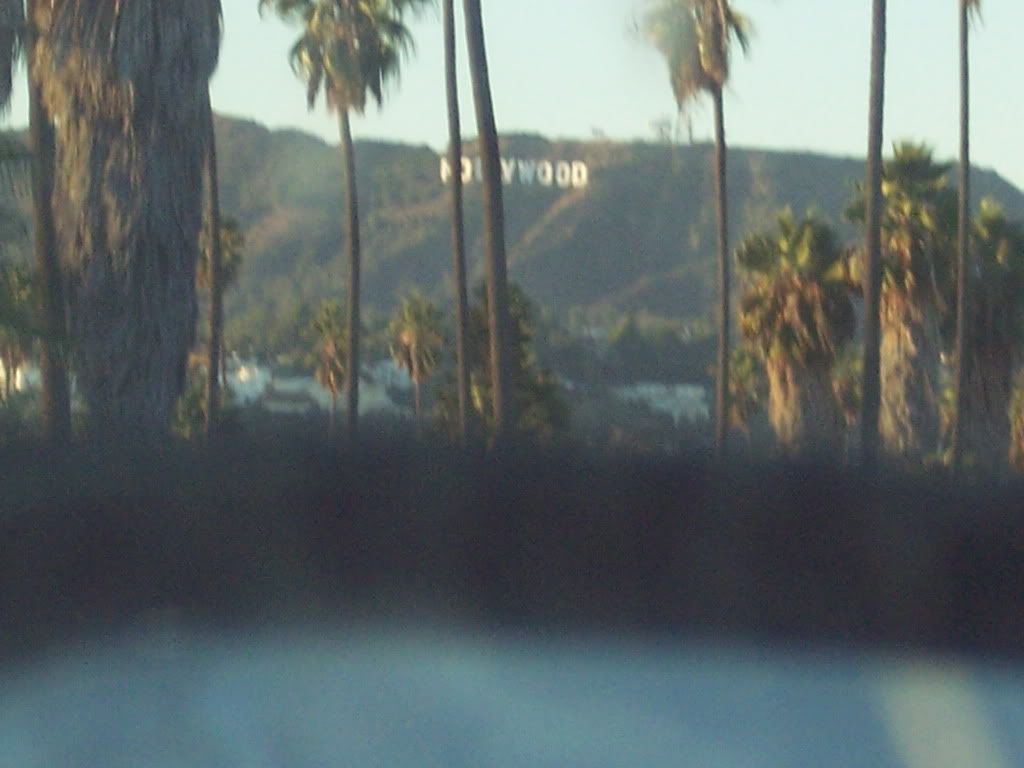 This is from the 405...the busiest interstate I have ever in my life been on




I heart this picture




Yep, we went to Laguna :)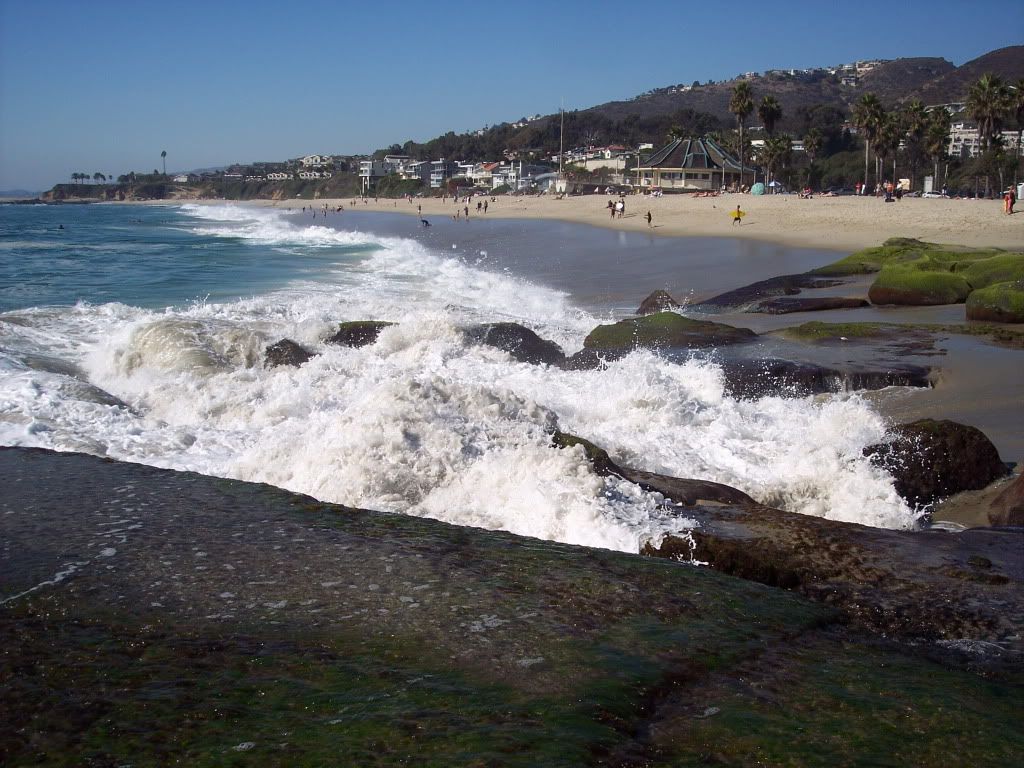 The beach at Laguna Beach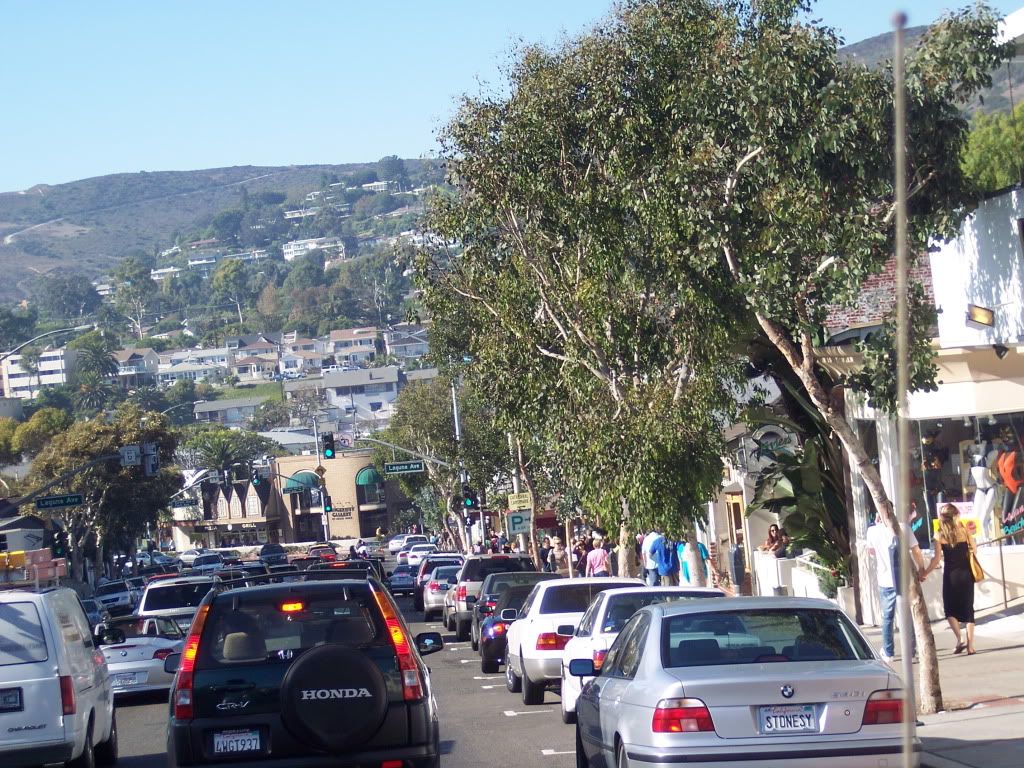 The city of Laguna Beach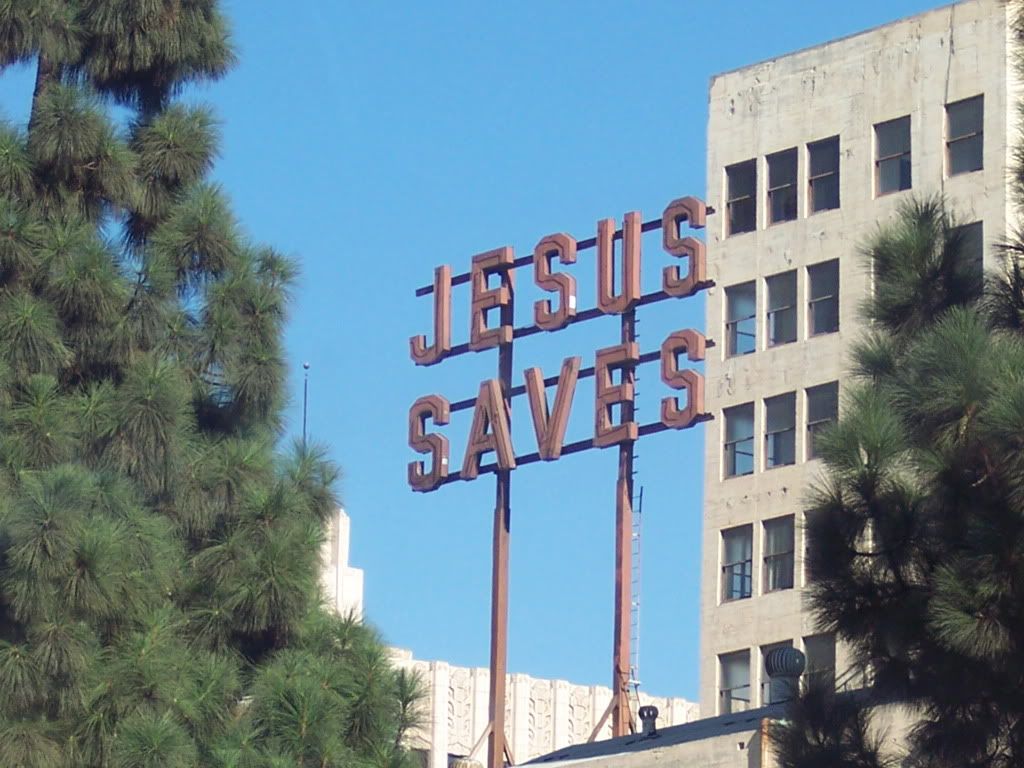 This made my day!

And that wraps up my two LA trips. Justin and I do want to go out there not only to see Ashleigh again, but also to climb Mt. Whitney, the 2nd tallest mountain in the US, but the tallest in the lower 48 :)