This weekend was a weekend full of football for me! My friend, Ashley Matherson, and I decided to go to the Hoover High School vs. Spain Park football game. Hoover plays all their games at the Hoover Met (and no, I will NEVER refer to it as Regions Park), however, we found out the day of the game that this particular game was going to be at the high school because the Baron's were also playing that night. So we go to the opportunity to go to our old stomping ground and see if it has changed in the past 10 years.

Not much has changed, except the football field. It's apparently a stadium now. And a big one. Hoover mutilated Spain Park. Ash and I ended up leaving in the middle of the 3rd quarter because the score was 44 to 0, so the game wasn't even interesting anymore. I got to catch up with my buddy Shane Martin, who is the HHS cheerleading coach. He was the JV coach when my sister was the Varsity coach. I did some choreography for both squads and got to know Shane in the process. I hadn't seen him in since doing choreography for him back in 2002 and then the MTV show Two-A-Days came on TV and I got to see him...with some RIDICULOUSLY long hair (which he later cut for locks of love). I saw him last year when Justin and I ran the Race for the Cure. I promised him I'd come to a game or pep rally sometime to watch his girls. They are FANTASTIC!!! It's amazing the things that the cheerleaders are allowed to do now-a-days! They even have a guy cheerleader who is pretty amazing himself!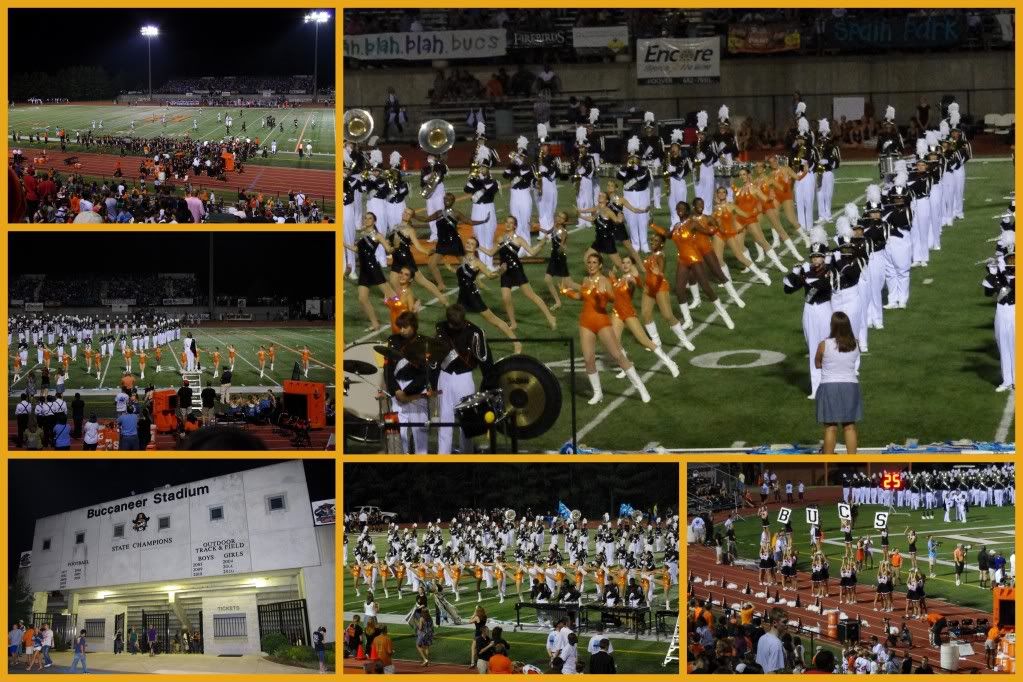 On Saturday, Justin and I went over to the Lobdell's to watch a few games in the afternoon. Around the time the Auburn and BAMA game came on, Justin headed back to our house to watch the game with Yarbrough while I headed to my mom's to play with the kids. Got a few fabulous pics of them....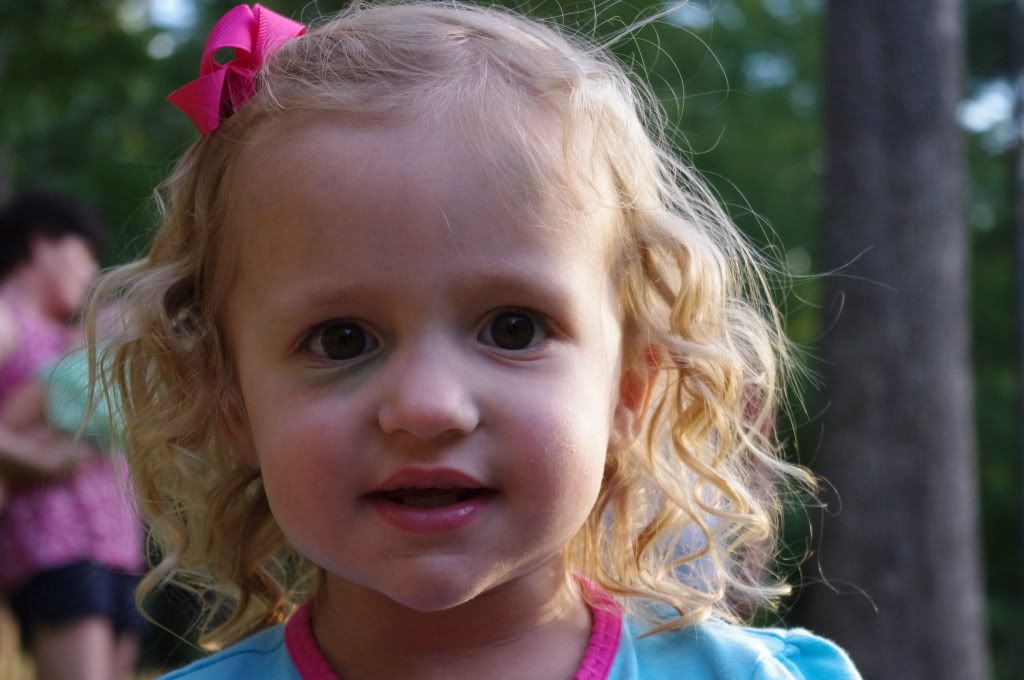 I'm so glad it's a short week! I so don't want to go back to work tomorrow! I have a doctor appointment on Wednesday for my first round of Africa shots. Hopefully it won't be too many :)