Justin and I went to Nashville for New Years last weekend, mainly because I was a bridesmaid in a wedding. Lillian and Craig tied the knot on January 2, 2010. It was the most beautiful wedding I've ever been to. Lillian is an event coordinator for a living so you know she had every tiny detail planned out. She is also known for being a trendsetter when it comes to fashion. She just loves accessories and that also came through at her wedding.

The festivities started on New Years Day at the rehearsal at the chapel and then the rehearsal dinner at their favorite restaurant, Tayst. The food was delicious and we had so much fun! The next morning, all the girls got ready together in Lillian's bridal suite at the Marriott then we all got shuttled over to the church where we took pictures and then sent Lillian on to be Mrs. Turman. In my personal opinion, the best part (and most creative, too) of the wedding was after the preacher pronounced them husband and wife. Lillian arranged to have an all male A Capella group sing "Oh Happy Day" as they walked back down the aisle together. It was AMAZING!




It wouldn't have been a Nashville wedding without some of the extras Lillian added. She had her and the Groom's placeholders for their namecards at the Rehearsal dinner be cowboy boots and instead of using a framed picture for everyone to sign, she had everyone sign a guitar that they are going to frame and hang in their house. SO CREATIVE! SO LILLIAN!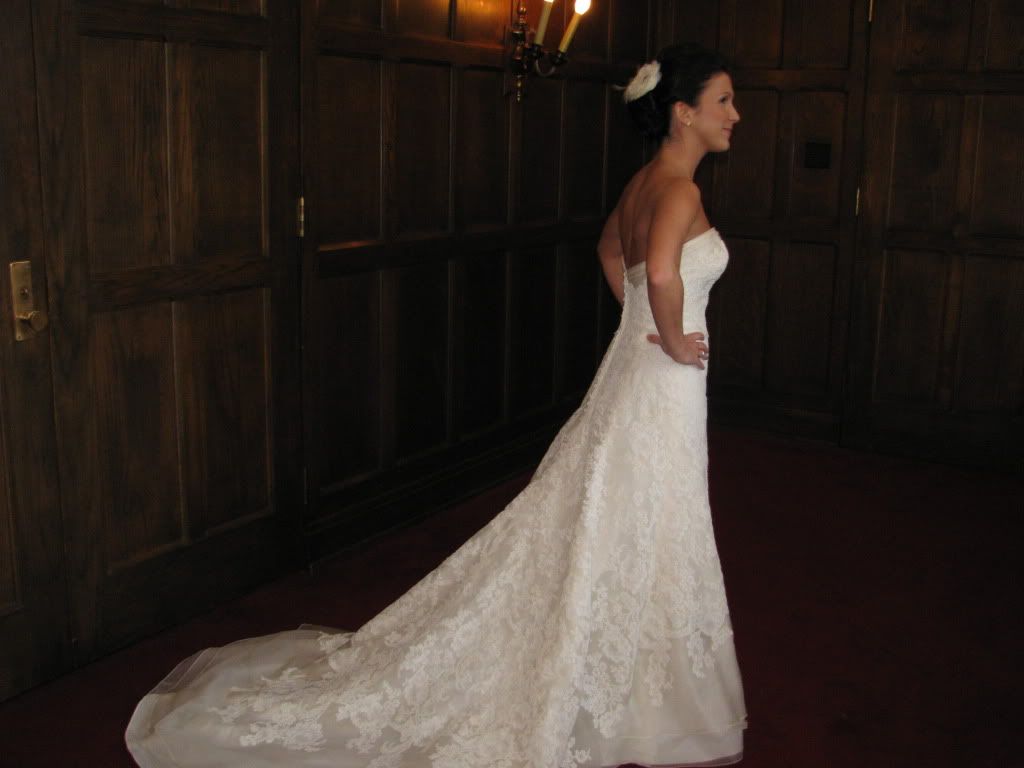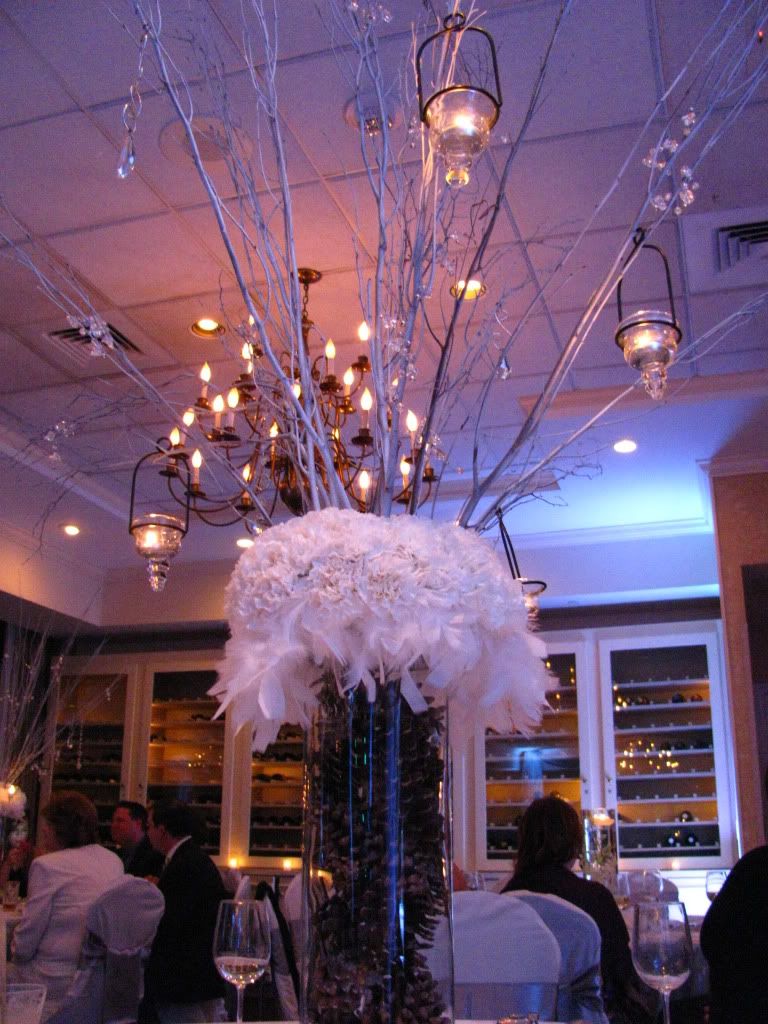 Walking through Lillian's reception was literally like walking in a real winter wonderland. I just LOVED her decorations. White feathers GALORE!!!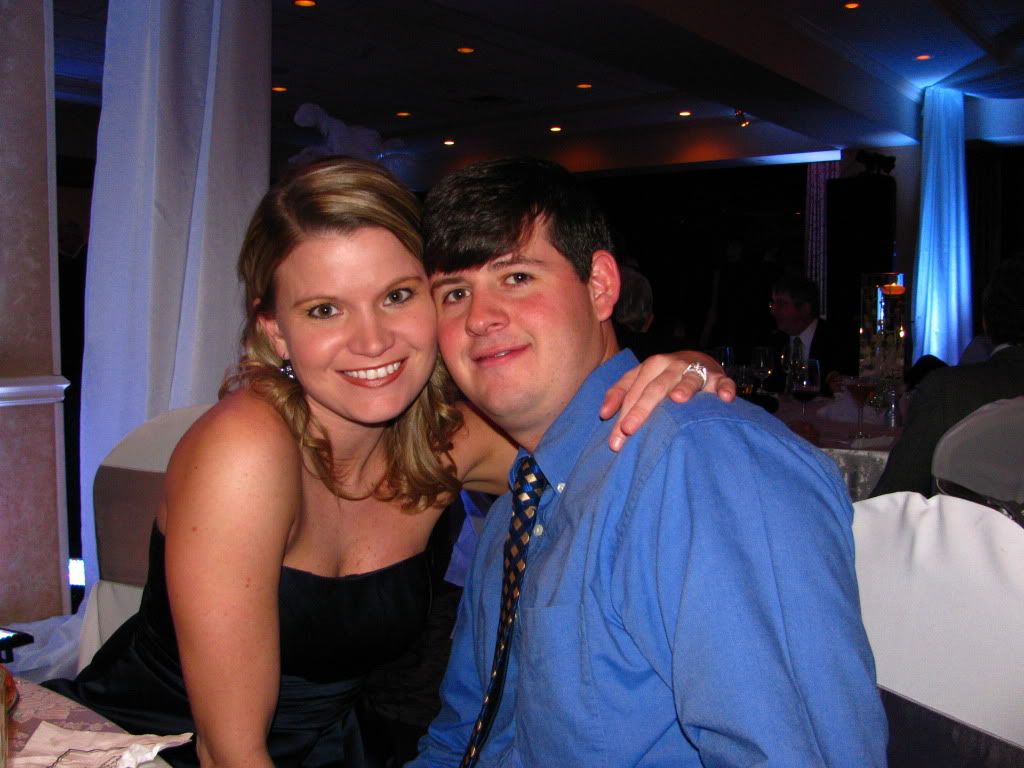 This is Justin and I at the reception. I must send a shout out to my husband because he came with me to Nashville to watch Lil get married knowing he would be missing a TON of football games and he did it anyway. He also never complained once when I spent maybe a combined total of 10 minutes with him at the reception because I was trying to take as many pictures with Lillian's camera as I could. I have a pretty incredibly husband. I love you bay!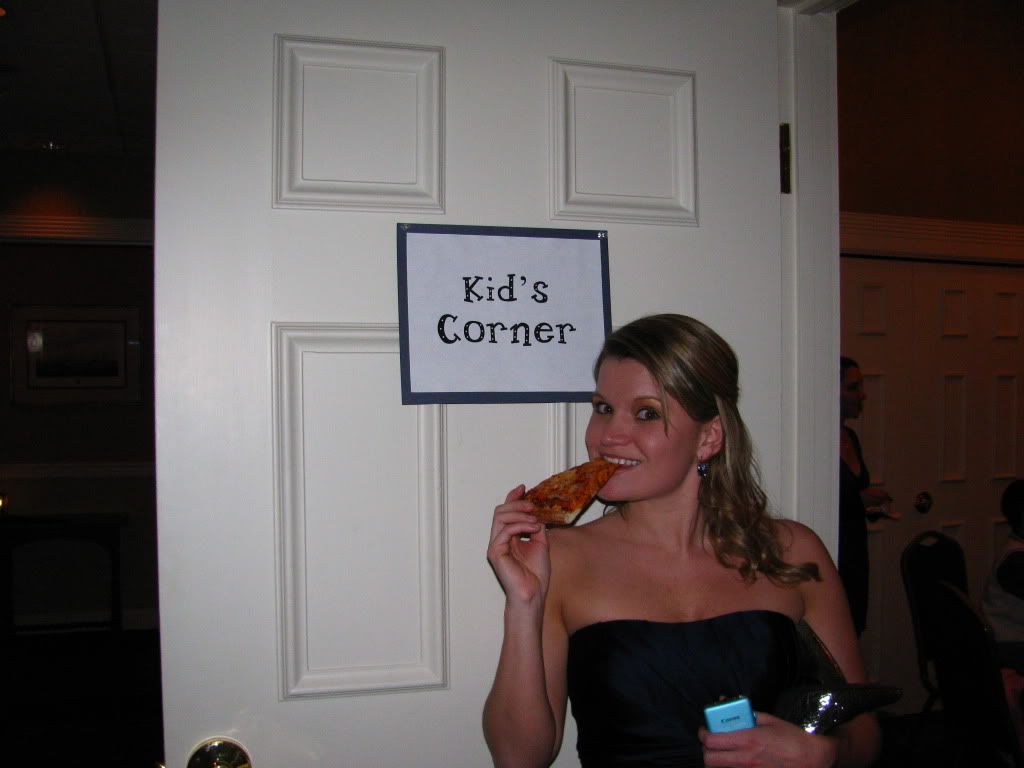 I couldn't make this blog post without adding this part. Lillian knew there would be lots of kids at her wedding reception, so she had a kids room added that had Papa John's pizza and DVD's playing for kids to watch. Guess where I had dinner???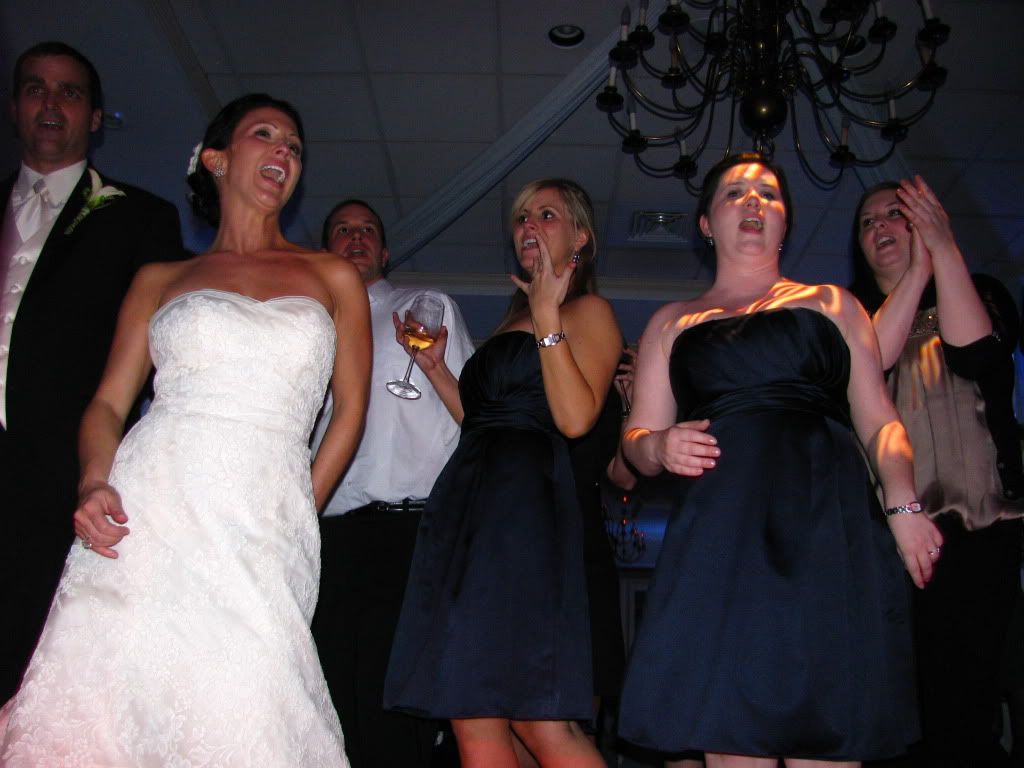 Lillian had such a good time at her wedding and that made me happy. Lillian is such a kind person and is the type of person to do what others want instead of what she wants, even on her wedding day. But she found the best of both worlds and had a smile on her face and partied her heart out at the reception. God bless people like her. Love you Mrs. Turman!